In this post DAT instruments is pleased to invite all Customers to GEOfluid 2021 exhibition, Piacenza (Italy), booth C 167, pavilion 1, from 15 to 18 September.
Above all opening time:
From 9 a.m. to 6 p.m.
Saturday from 9 a.m. to 3 p.m.
Free entrance reserved to drilling, foundation works and geotechnical industry operators. Registration before the show starting date is needed. However it is possible to register for entering on the exhibition website.
DAT instruments will show its range of data loggers: above all DAT TinyLog and DAT WideLog in addition to JET 4000 AME / J, JET 4000 AME / I, JET SDP, JET DSP 100.
The following applications are suitable for DAT instruments data loggers:
Jet grouting
Grouting
TAM grouting
GIN
Compensation grouting
Drilling
MWD
LWD
CFA
Deep mixing
Soil mixing
DSM
Vibroflotation
Sand Compaction Piles
Diaphragm walls
Hydromills
Lugeon tests
Mineral Investigation.
Meanwhile GEOfluid 2021 has become the not-to-miss trade fair for businesses and industry visitors.
The 2021 edition will include further development elements to continue sharing the business on international markets.

During this show the following thematic areas will be included:

Geofluid – Geo Technology – Geotunnel – Geocontrol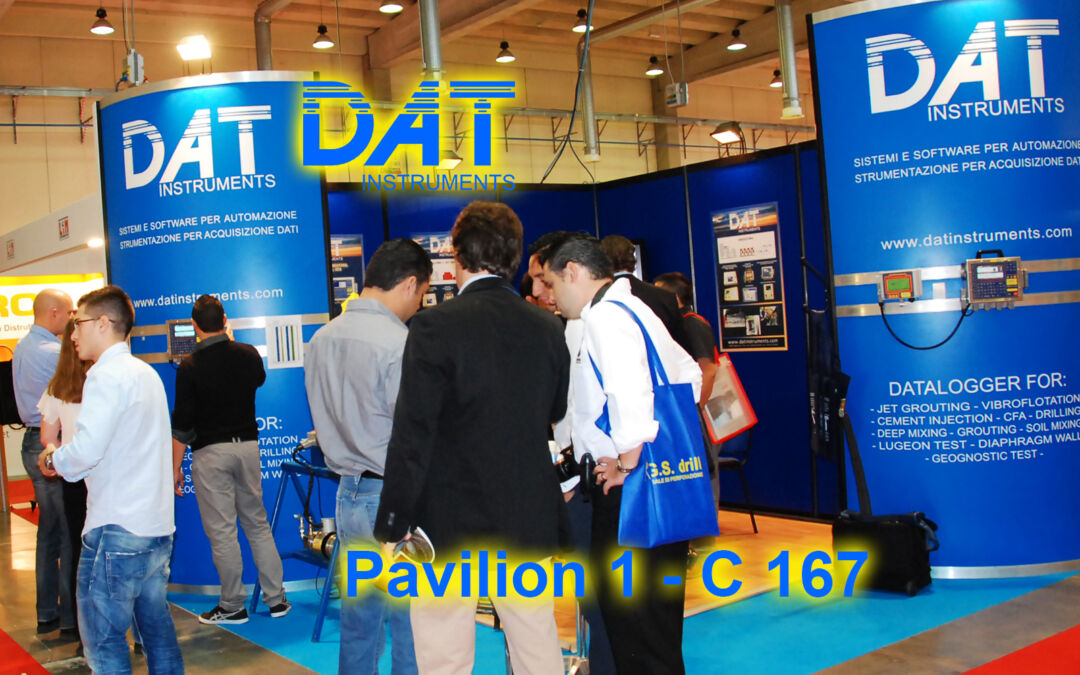 This year exhibition will occur in total safety conditions according to the Covid 19 situation.
First: body temperature measurement (under 37.5° Celsius).
Second: wear a mask properly inside the exhibition.
Moreover, visitors can enter the exhibition only with one the following documents, as per the latest Italian Regulations:
Covid-19 Green Pass
equivalent international certification
a negative test (within 48 hrs before entering the exhibition)
a certificate of recovery from Covid-19.
In the end, documents not required under the age of 12.
To clarify, any planned procedures will be available on the exhibition website.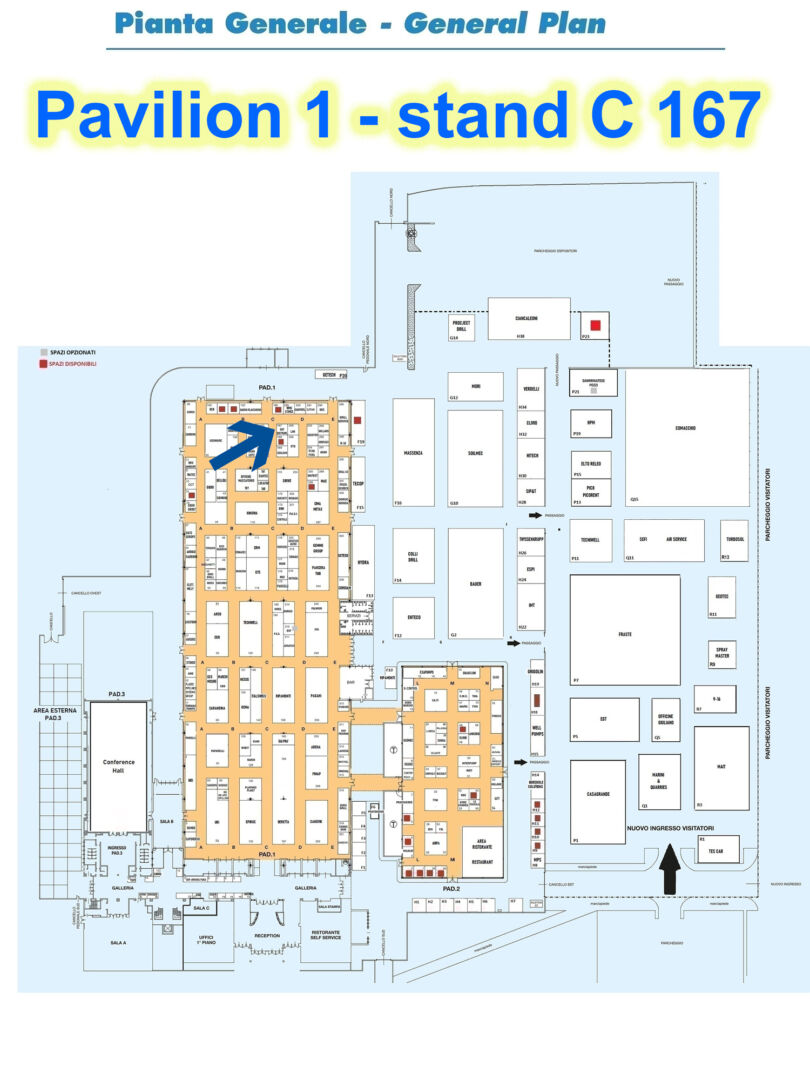 Share this with your friends: