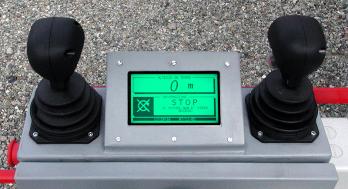 DAT instruments produces overall electronic control panels to drive aerial platforms and lifting equipments. Different kind of move control panels are available according to the application on which they will be used. Overall move control panels have all the functions of movement for equipments, such as:
solenoid valves driving (the proportional ones too)
systems of parallelism of the platform
systems of automatic stabilization
You can also have safety functions such as:
moment limiting device
area limiting device
load limiting device
DAT instruments move control panels can be totally set up via a PC. In addition to this, there are many application programs to make the operations of setting and of system check easier.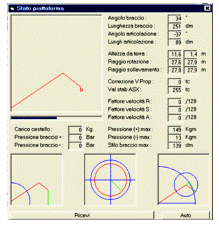 Share this with your friends: