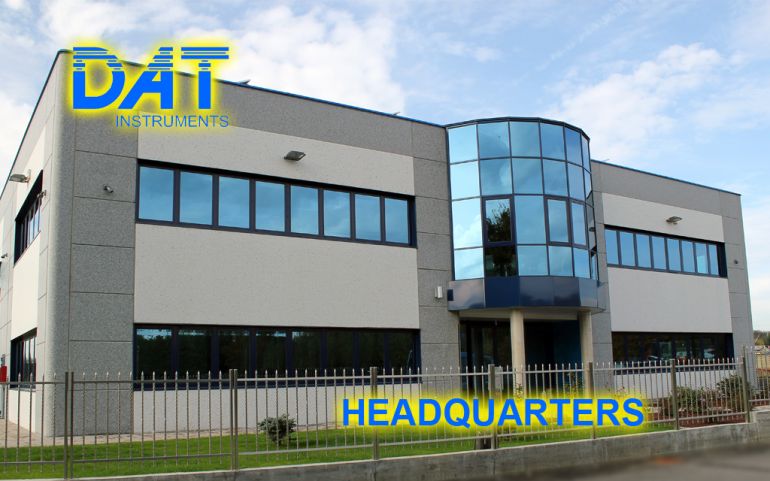 DAT instruments is an Italian company that specialises in the design and production of instruments and software used in special foundation jobs such as piling, jet grouting, CFA, diaphragm walls, drilling, grout injection, soil mixing and vibroflotation. DAT instruments offers a range of products, both standard and custom made, which can assist customers with multi-site operations.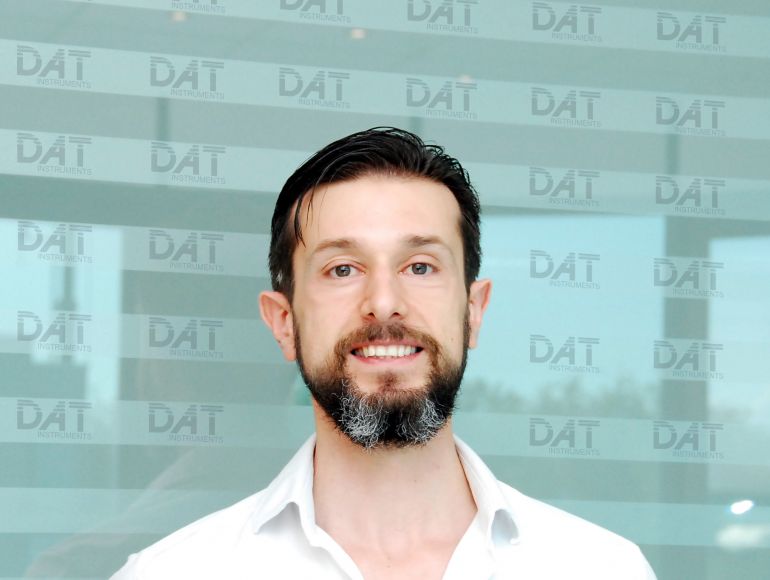 Founded in 2001 by Amedeo Valoroso, DAT instruments is a dynamic and fast growing company that serves over twenty countries on five continents. In a recent Interview Mr. Valoroso said: " […] We offer rugged, reliable and accurate instrumentation that deliver precision and quality at a very competitive price, and is bound to satisfy our customers. All components used in our instruments are of the highest quality and have been selected to withstand all site conditions our customers are likely to encounter. Furthermore, all instruments are subject to extensive controls, testing and simulations before delivery, which ensures that our customers receive high performance devices that will provide years of dependable service."
Our products are backed up by the expertise, experience and advice of our dedicated staff who is committed to provide our customers with training, assistance and support they require in order to make their project a success. Moreover we are constantly striving to improve our equipment and provide our customers with the best technology available."

Everyday, DAT instruments products enhance the performance of small, medium and large construction companies all around the world. Also iconic companies such as Astaldi, Atlas Copco, Bumi, Fondazioni Speciali, Hindustan Construction, Keller, Prinsloo, Salini, Seli, Skanska, Starmass – Al Jazzar, Stump, Zetas – Bachy Soletanche, Züblin, are user of DAT instruments dataloggers.
DAT instruments products are installed on all kinds of drilling rigs, such as: Atlas Copco, Bauer, Casagrande, Comacchio, CMV, EGTechnology, Fraste, Furukawa, Hütte, Junttan, Kobelco, Liebherr, Mait, MDT, Sandvik, Sany, Soilmec and Wassara.
Some of the projects DAT instruments provided solutions for:
– Alp Transit, Switzerland
– BBT, Italy
– Copenhagen Metro, Denmark
– Frejus, Italy
– Kariba Dam, Zimbabwe
– Kishanganga Hydroelectric Project, India
– Milan, Turin, Naples, Genova, Roma and other Italian subways
– Otok Krk, Croatia
– Oued Martil Dam, Morocco
– Rochor Canal, Singapore
– Variante di Valico, Italy
– Warsaw Highway, Poland
– Ancipa, Carona, Chiauci, Lago Colombo, Mazzè, Monte Crispu – Bosa, Valsoera Dams, Italy
Invite Amedeo Valoroso to connect on LinkedIn
Invite Amedeo Valoroso to connect on LinkedIn: http://www.linkedin.com/in/amedeovaloroso using mail address info@datinstruments.com
Share this with your friends: