Verticality control system and biaxial inclination sensor
DAT INCL XY let measure, with accuracy, X and Y inclination angles to the vertical axes.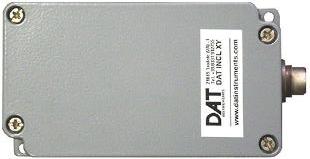 DAT INCL XY system is able to measure, with a resolution of 0.1 degree, the inclination of X and Y angles to the vertical.
The inclinometer is placed into a very resistant aluminium case, suitable to be installed on a drilling equipment, measuring slide inclination and, after that, rod inclination.
Avaiable outputs focus on versatility:
two analog outputs (X axes and Y axes) for analog acquisition system
RS232 communication port for PC connection or acquisition and display system with digital inputs (JET 4000 AME, JET SDP or JET DSP 100)
alarm outputs which can activate while overreaching angles X+, X-, Y+, Y-
Instruments available for DAT INCL XY connection: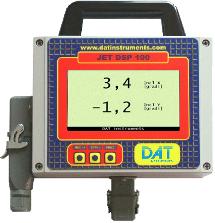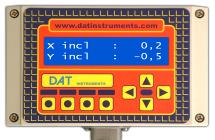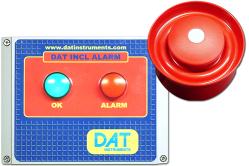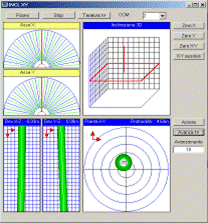 Share this with your friends: