In the grouting and Lugeon testing industry, accurate monitoring of process data is essential to ensure reliable, quality results. DAT instruments data loggers offer an advanced solution to capture and analyze data during these critical operations.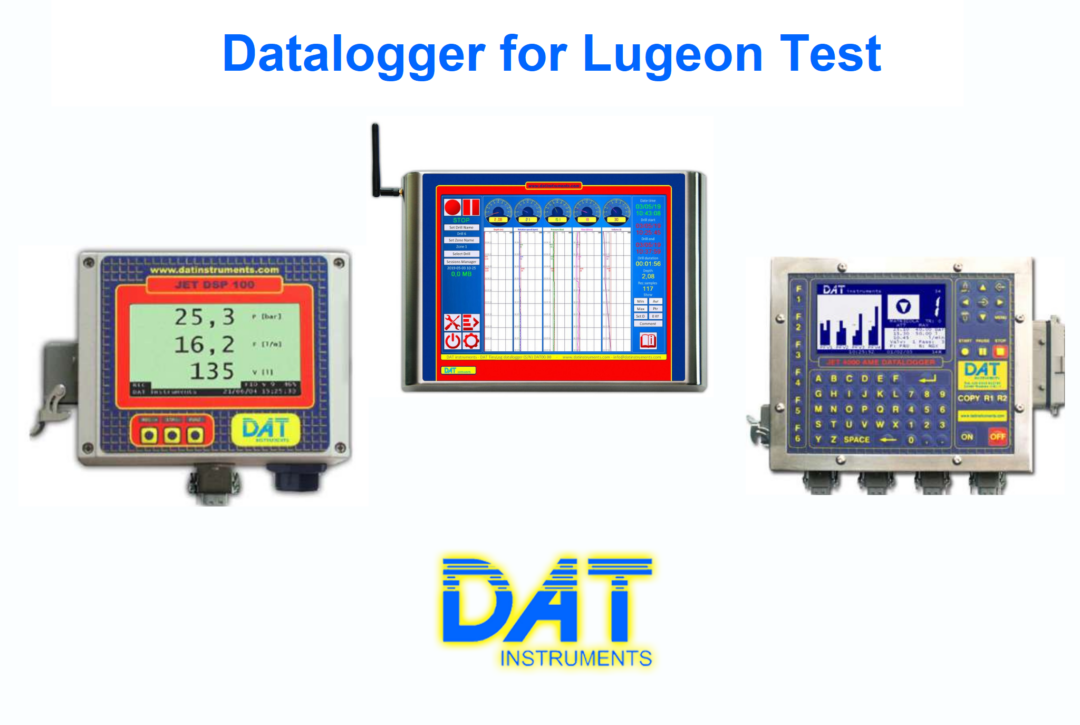 DAT instruments data loggers are known for their accuracy and reliability. Thanks to their advanced technology, they can record and monitor a wide range of key parameters such as pressure, flow, and flow rate. These instruments offer accurate and timely measurements, ensuring data quality and process safety.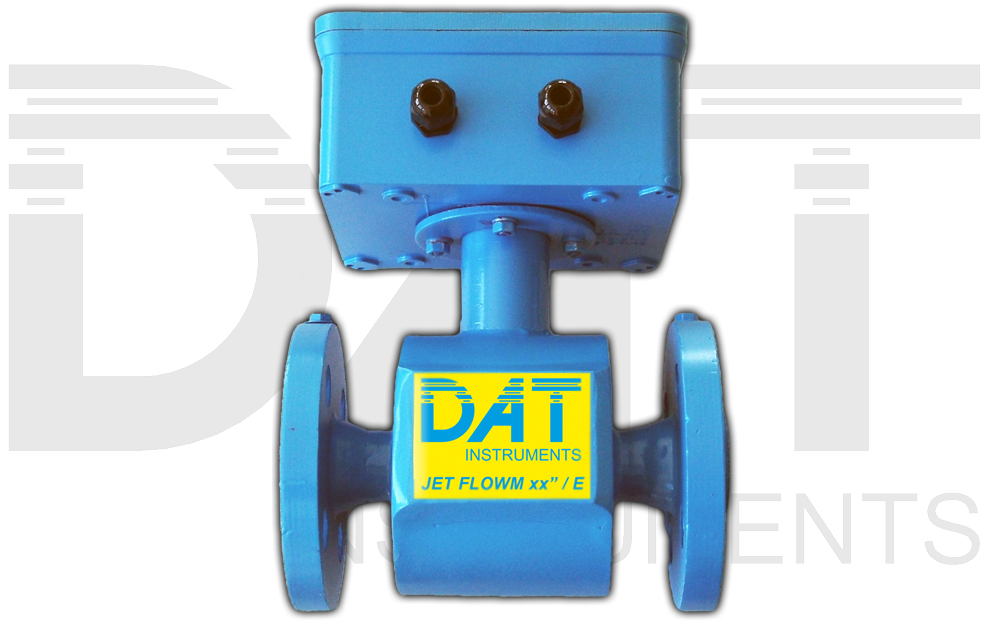 Easy to use grouting monitoring data loggers
In addition to this, DAT instruments data loggers are designed to be intuitive and easy to use. With a user-friendly interface and a clear display, they allow easy configuration and real-time data visualization. They also offer different connectivity options, depending on the chosen product, enabling data transfer to external devices for further analysis and filing.
DAT instruments data loggers for grouting and Lugeon tests are equipped with specialized sensors to measure parameters specific to these applications. For example, the JET FLOWM / E electromagnetic sensor is particularly useful for measuring material flow during the grouting process. This sensor provides accurate and reliable data to evaluate performance and optimize grouting operations.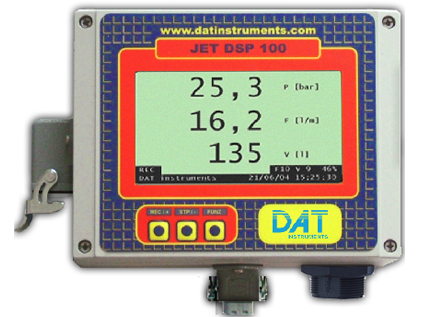 Another great advantage of DAT instruments data loggers is their ability to record and analyze process data. This enables operators to monitor the progress of operations over time. The staff is able to identify any anomalies or variations, and take necessary corrective action. In addition, recorded data can be used to generate detailed reports and to document the performed activities.
The JET DSP 100 / IR DAT instruments data logger can display the parameters of a fluid during pumping. These data are displayed on a large backlit monitor, and recorded on an internal memory. Data are acquired by sensors installed along the pumping line and refer to instantaneous pressure (bar), instantaneous flow rate (liters/min) and volume of fluid pumped (liters).
Choosing a DAT instruments data logger means relying on a reliable partner for successful Lugeon grouting and testing activities.
Share this with your friends: