GEOfluid Exhibition 2014 in Piacenza, Italy will be held October 1st.
DAT instruments is pleased to invite our Customers to GeoFluid exhibition, stand 167, pavilion 1, 1st to 4th October.
Among the brand new products presented: the wireless Pressure and Flow monitoring system and the datalogger for Hydromills.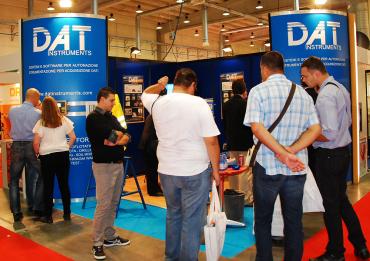 DAT instruments will show all solutions for: Jet grouting, Grouting, Cement injection, TAM grouting, Drilling, MWD, CFA, Deep mixing, Soil mixing, Vibroflotation, Diaphragm walls, Hydromill, Lugeon test and Mineral investigation.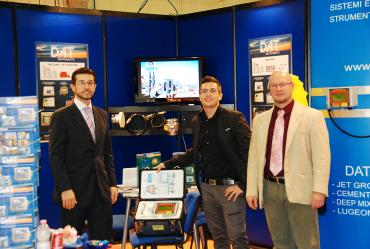 GeoFluid, Stand 167, pavilion 1 – Piacenza – Italy
Opening time:
From 9 a.m. to 6 p.m.
Saturday from 9 a.m. to 5 p.m.
Entrance: free entrance reserved to drilling, foundation works and geotechnical industry operators by registration before the show starting date (before 1st October) on the show website.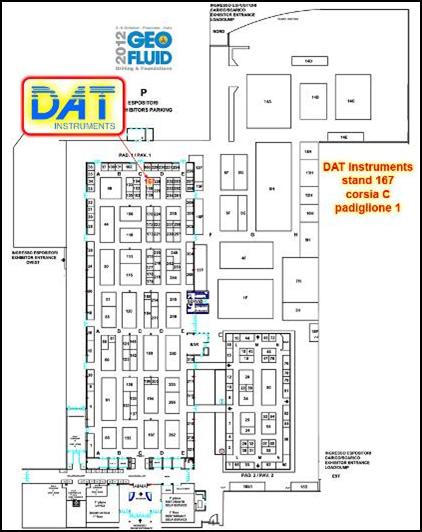 Share this with your friends: