The DAT instruments JET SDP / IB data logger for mineral investigation has been installed at Beretta factory.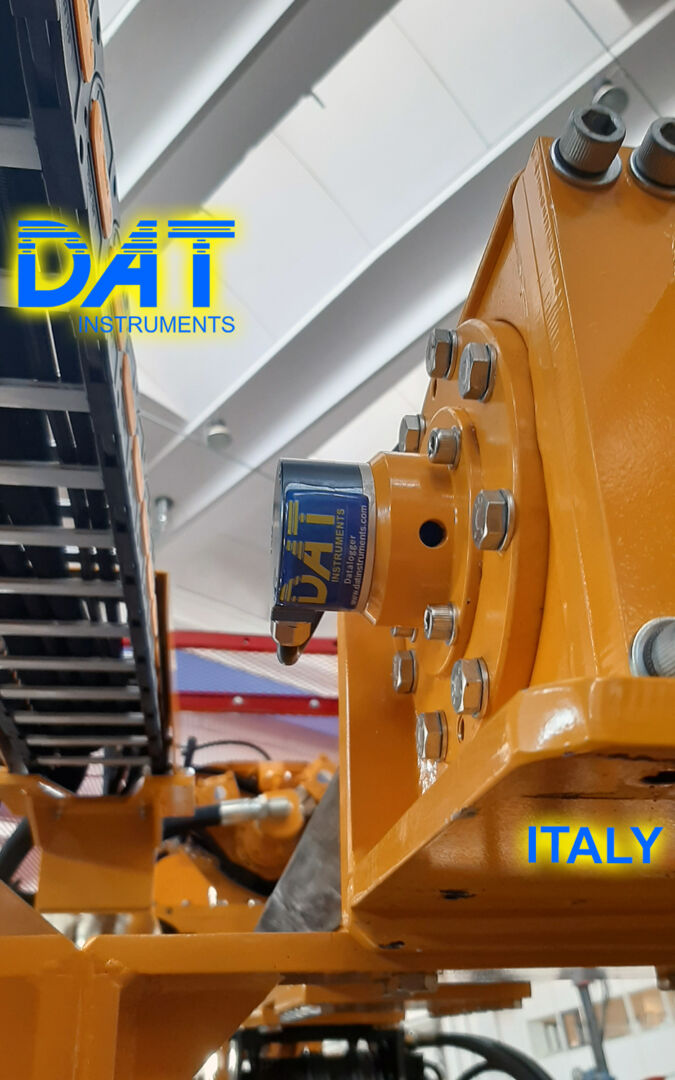 This is not the first time that a final customer is asking for a drilling rig with an already installed DAT instruments data logger.
As previously happend, DAT instruments staff has coordinated with the Beretta one. In this way both DAT instruments and Beretta met all customer needs in a mutually beneficial way.
First of all, DAT instruments technicians studied Beretta T46 technical specifications. Beretta staff has previously sent these technical details. In this way, DAT instruments had all info about the drilling rig where to install the JET SDP / IB data logger for mineral investigation.
Once even the infinitesimal details established, Beretta's mechanics proceeded to make a modification to the drilling rig.
Therefore, they made a mount for the JET DEPTH sensor so that it could be installed directly next to the chain for the carriage movement of the machine head.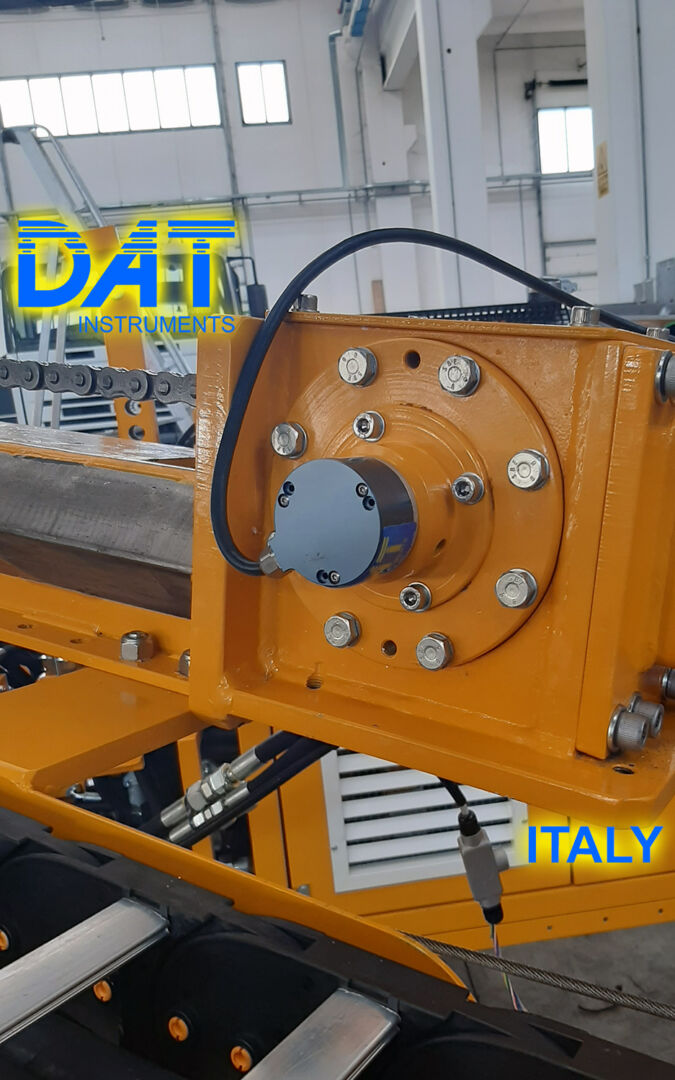 After the modification of the T46 drilling rig, a DAT instruments technician went to the Beretta factory.
The data logger for mineral investigation JET SDP / IB has been installed, together with all sensors, while the drilling equipment was still inside the drilling rig producer factory.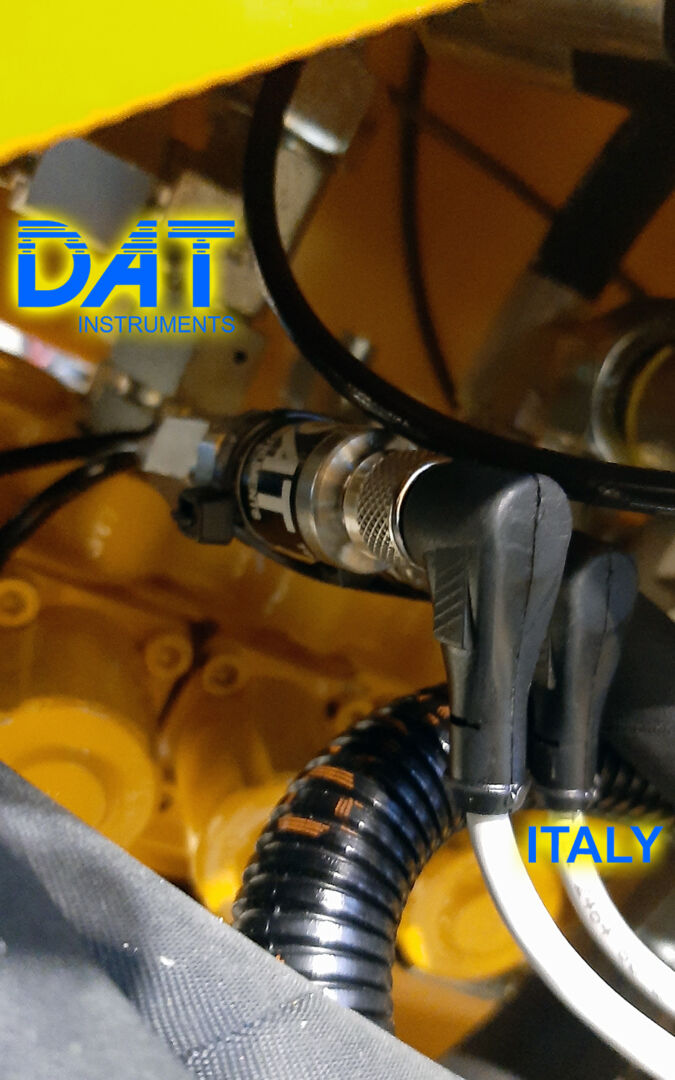 Once the staff completed the installation and all the necessary checks, the drilling equipment was ready for delivery. Once it arrived at the investigation site, it was able to start working at full speed.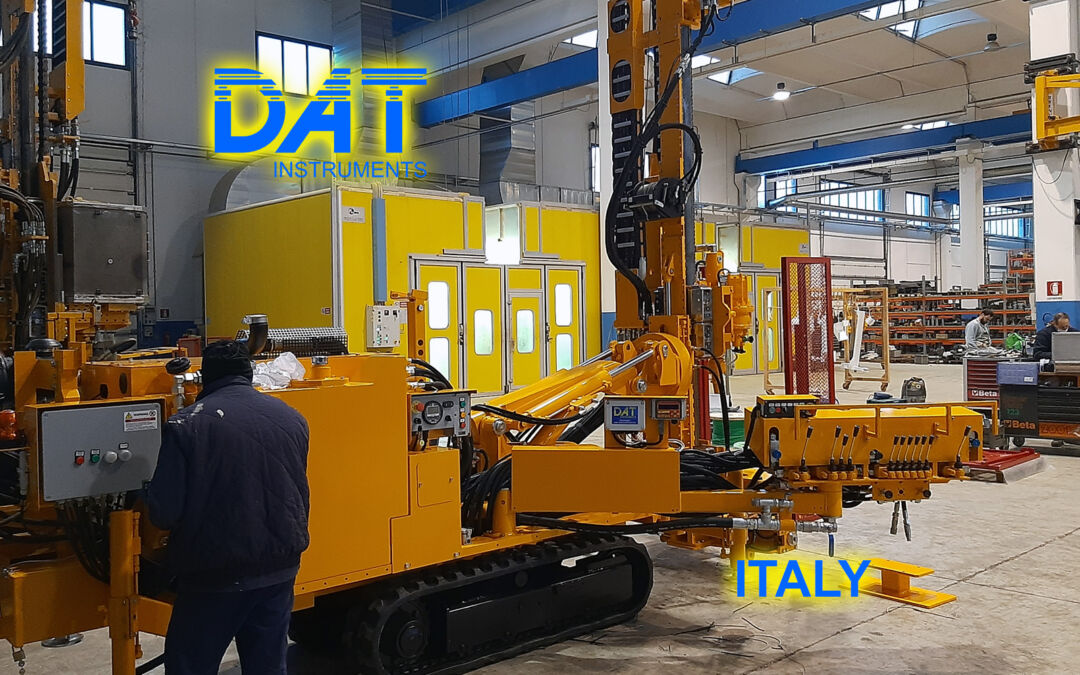 Product specifications:
JET SDP / IB, data logger for mineral investigation
torque sensor, JET TORQUE
rotation speed sensor, JET ROT
JET PRESS, fluid pressure sensor
USB pen drive data transfer system
Share this with your friends: