In the world of the large-scale construction and data collection industry, data loggers play a crucial role in monitoring and recording important information. Among the leading brands in this field, DAT instruments has stood out for the high quality of its data loggers and their reliability for more than 20 years. However, even the most reliable instruments can require service over time. This is where the importance of having spare parts available for DAT instruments data loggers comes in.
Non-stop operations with available spare parts
DAT instruments data loggers are made to last a long time. This does not take away from the fact that some components, electronic and otherwise, are subject to wear and tear. Having genuine DAT instruments spare parts available can help ensure that your monitoring system does not suffer prolonged downtime in the event of component failure or deterioration. Every minute of downtime can result in significant losses. The spare parts available for DAT instruments data loggers allow you to minimize downtime, enabling you to restore system operation in the shortest possible time.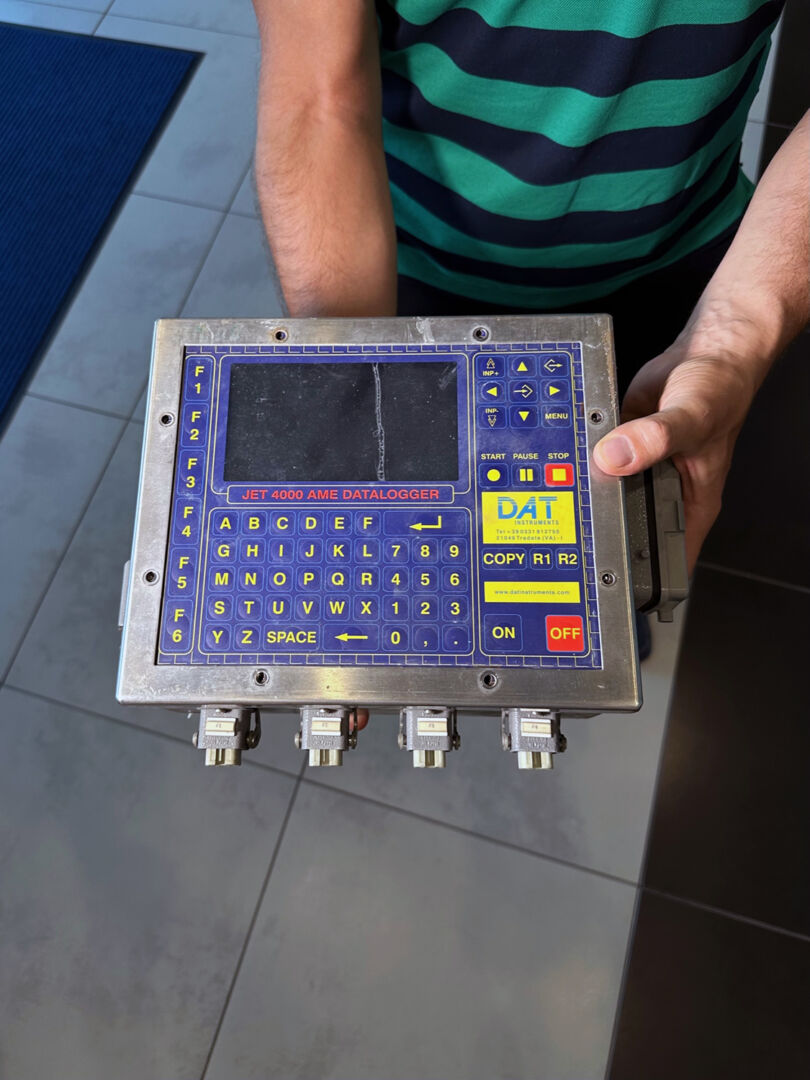 Best performance maintaining
Data loggers play a critical role in ensuring that work processes within construction sites aimed at major projects run smoothly. Timely availability of genuine DAT instruments spare parts ensures that your system's performance remains at peak capacity, contributing to overall operational efficiency.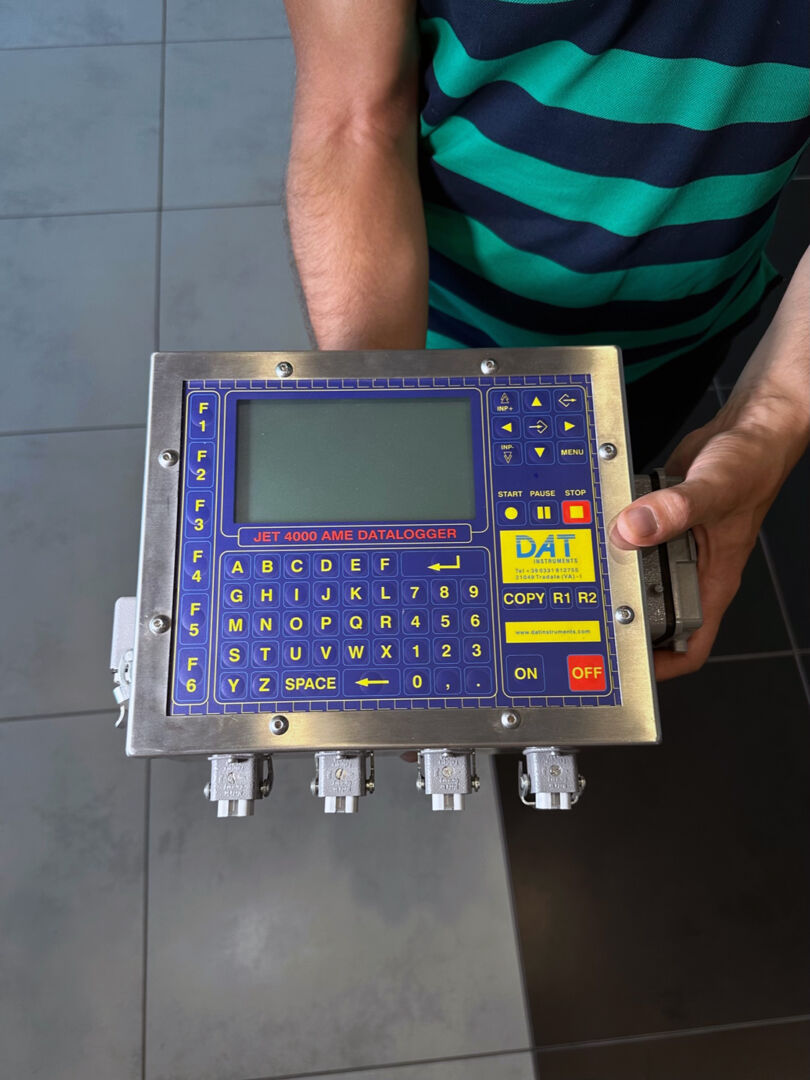 Long term costs saving
Investing in available spare parts may seem like an additional cost, but it can actually translate into significant savings in the long run. Avoiding prolonged outages, reducing downtime, and maintaining high performance means you won't face increased costs associated with lost production or emergency repairs. Above all, you will have the ability, even many years later, to be able to continue using your DAT instruments data logger without having to replace it with a new one just because spare parts have become unavailable.
This is why the importance of available spare parts for DAT instruments data loggers cannot be underestimated. These components are the lifeline that keeps your equipment operational, ensuring business continuity, reduced downtime, maintenance of optimal performance, long-term cost savings and system safety. Investing in DAT instruments data loggers is a wise step to keep your instrumentation in excellent condition and ready to meet future challenges with confidence.
Share this with your friends: