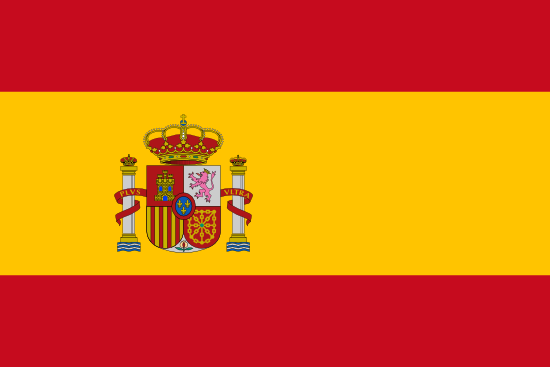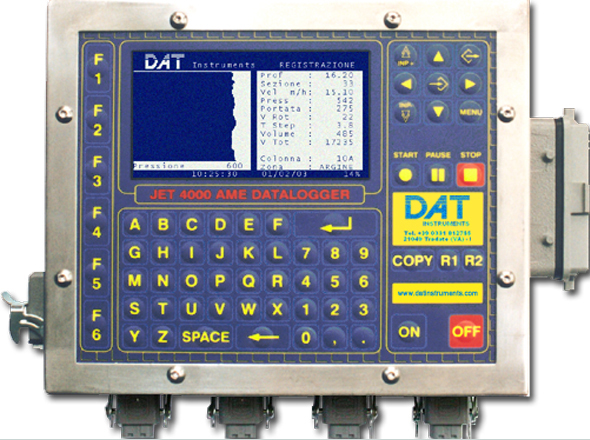 DAT instruments is at Customer disposal for every demand. Data loggers can be installed on any kind of equipment and for any need. For the latest request DAT instruments technicians have been involved in installing two JET 4000 AME / J MC data loggers for CFA (Continuous Flight Auger): piling through concrete pump.
Customer specific demand was concerning the purchase and installation of two data loggers in order to increase CFA equipment values but also to improve quality and work yield. Installing the hydraulic separator, welded directly on concrete pipe to read pressure, has let the Customer save money. Recorded parameters are: depth, boring rod translation speed, boring rod rotation speed, boring rod rotation torque, pressure, flow and pumped concrete quantity, work time and duration.
With the installed DAT instruments data loggers the Customer has the possibility of limiting waste of concrete while executing the work and of automating each step thanks to translation and rotation controller.
Product specifications:
JET 4000 AME / J data logger
MC (CFA) sensor kit
JET DEPTH 2 depth sensor
Data download via USB pendrive
EasyDAT software
Further information on this product:
http://www.datinstruments.com/en/continuous-flight-auger-piling/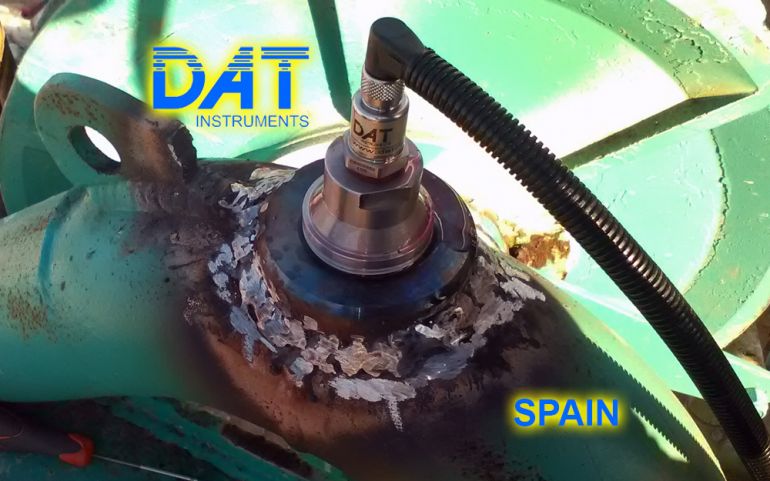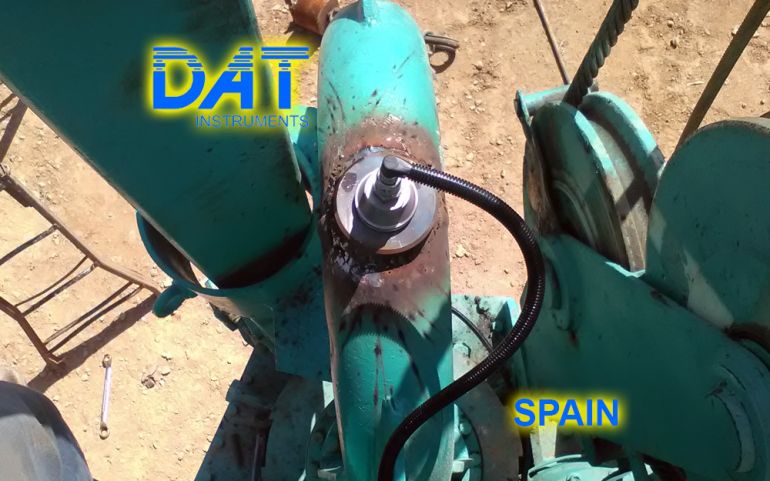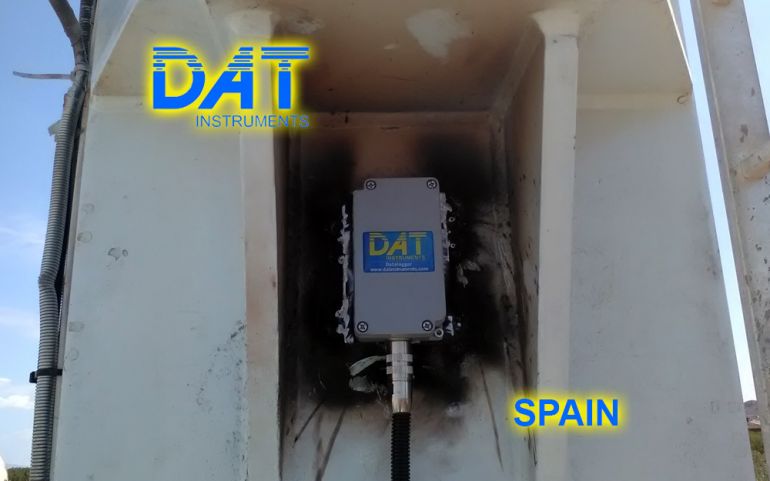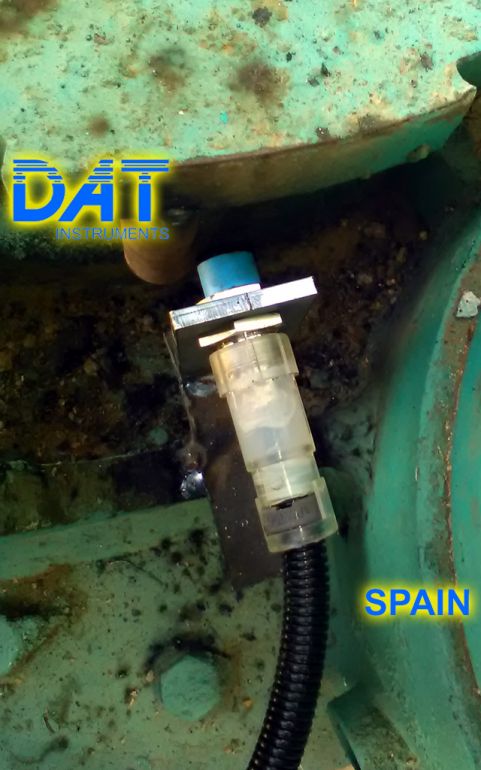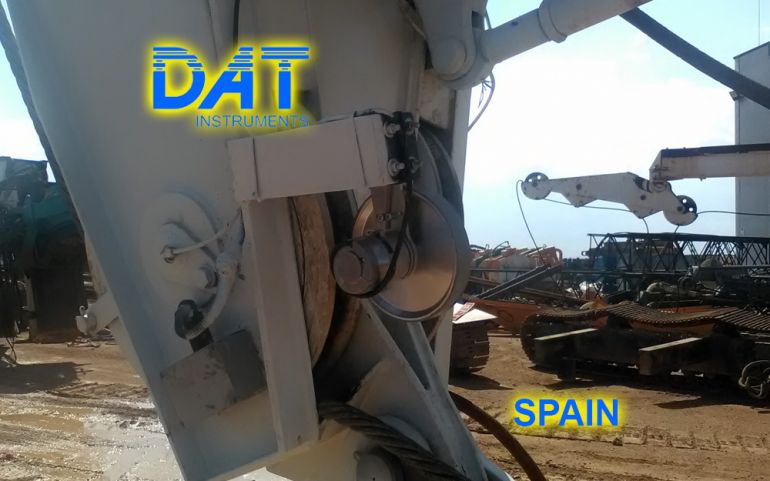 Share this with your friends: