KUWAIT, SAND COMPACTION PILES (SCP), 2017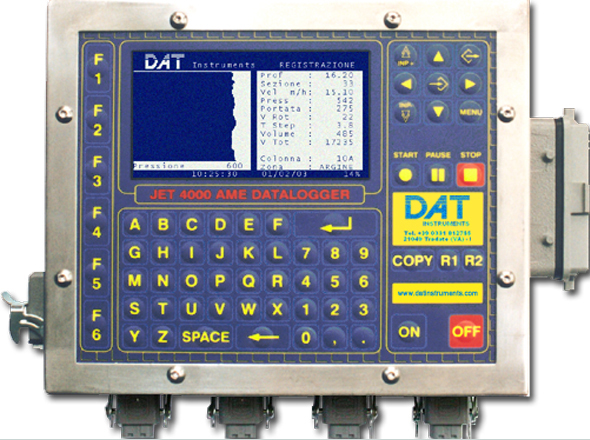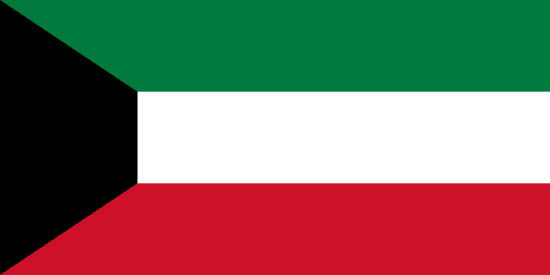 Kuwait, Middle East. The Minister of Public Works in Kuwait has ordered the project and the building of a bridge, 36km long, that is going to join Kuwait City to Subiyah. At one third and at two thirds of the bridge there are two artificial sand islands. A JZL120 machine, together with a JET 4000 AME / J datalogger of DAT instruments for vibrocompaction, is working on these artificial islands which must be consolidated through the SCP (sand compaction piles) technique.
At the beginning, our Customer has ordered four instruments for CFA. The need of carrying out SCP compaction was underlined in a second time, so DAT instruments has changed all instruments in order to satisfy the Customer and its new need. Everything has been realized quickly before the delivery date.
Product specifications:
JET 4000 AME / J Datalogger
MV (vibroflot) sensor kit
JET DEPTH 2 depth sensor
Data transfer with a USB pen drive
EasyDAT data management software
Further information about the product:
www.datinstruments.com/en/vibroflotation-stone-columns-vibrocompaction/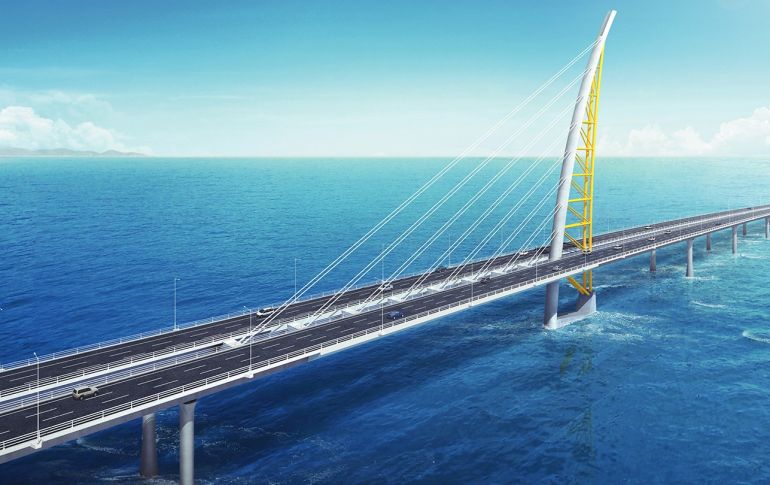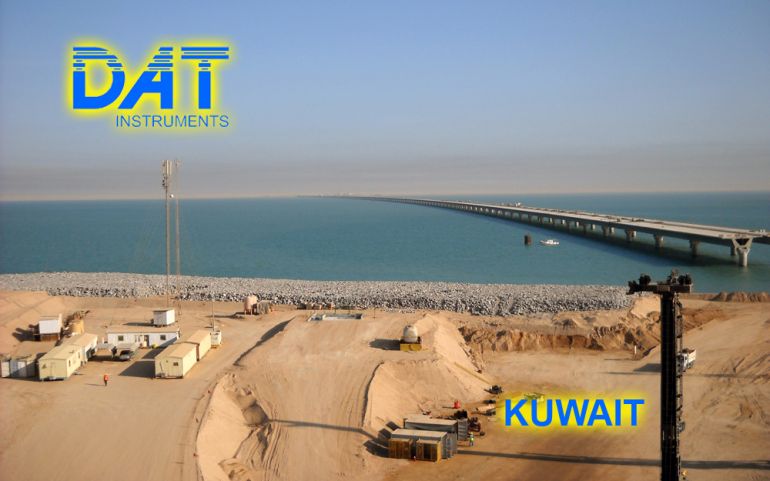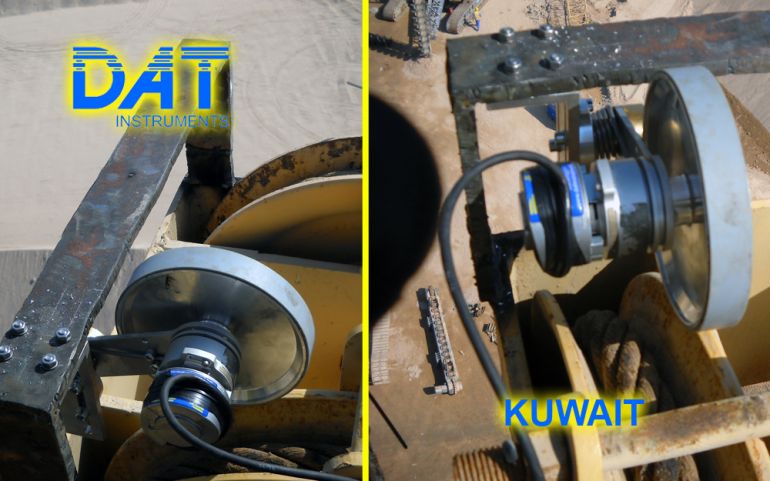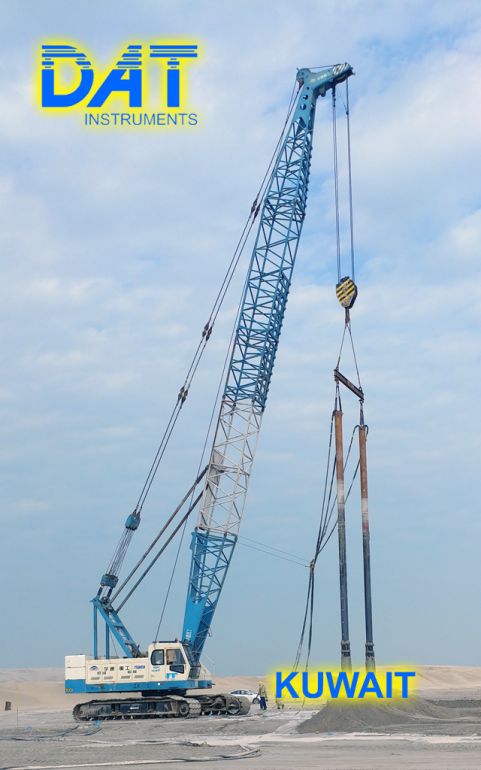 Share this with your friends: