DAT instruments is very happy to announce its new partnership with an important Company which produces GPS positioning systems.
This new agreement will let DAT instruments satisfy its Customers with other new electronic instruments suitable for positioning your rig and your drilling and injection rod in a very accurate and easy way.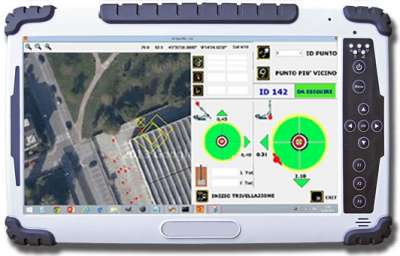 This system has got GPS antennas which are easy to install thanks to their magnetic support. These GPS antennas transmits data to the management control unit which will let you display data even on mobile devices.
Two accuracy levels are available: Centimeter and Decimeter.
Drill coordinates are recorded and it is possible to display them in your office, in text format and print graphic. Data can be downloaded to TXT and DXF formats.
Not only data recording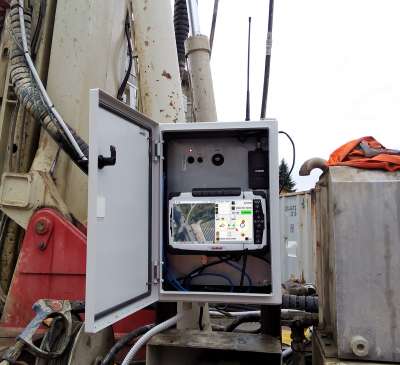 The drilling rig GPS positioning system is useful also for jet grouting operations and it can be integrated with optional automatism functions. By uploading drills and columns coordinates in the GPS instrument memory, the display is able to show the operator the exact coordinates of the drill, helping him moving the drilling equipment and positioning the rod.
Advantages using GPS technology in field
Drill positioning
human error reduction
elimination of column and drill number errors
no more drilling skipping or doubling
together with the JET 4000 AME / J datalogger, elimination of errors relating to drill and column inclination and depth, and even to the cement overuse or insufficient use.
Certification
Data recorded while working are saved and can be used to certify your work to your Customers or Directors.
Share this with your friends: