Is it possible to perform horizontal drilling jobs with the DAT TinyLog datalogger? Absolutely yes, being one of the most versatile data loggers produced by DAT instruments.
The resistance and durability of DAT instruments dataloggers is now known throughout the world. Also the continuous search for products that follow the needs of the market means that the Italian company is always up to date.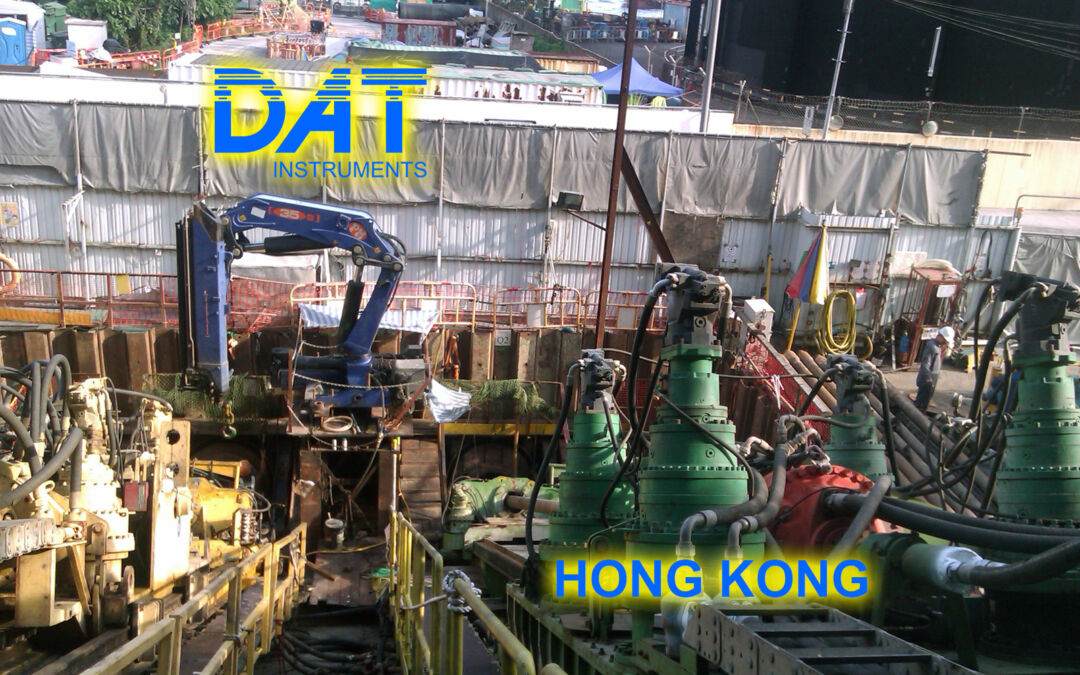 Today we're talking about a Customer who, in 2013, had purchased dataloggers for horizontal drilling. They recently contacted DAT instruments headquarters to upgrade them with the new DAT TinyLog. In that year, you could carry out horizontal drilling with the control of the JET 4000 AME / J. The Customer would like to expand and modernize his drilling equipment with the new DAT TinyLog.
Customizing horizontal drilling with DAT TinyLog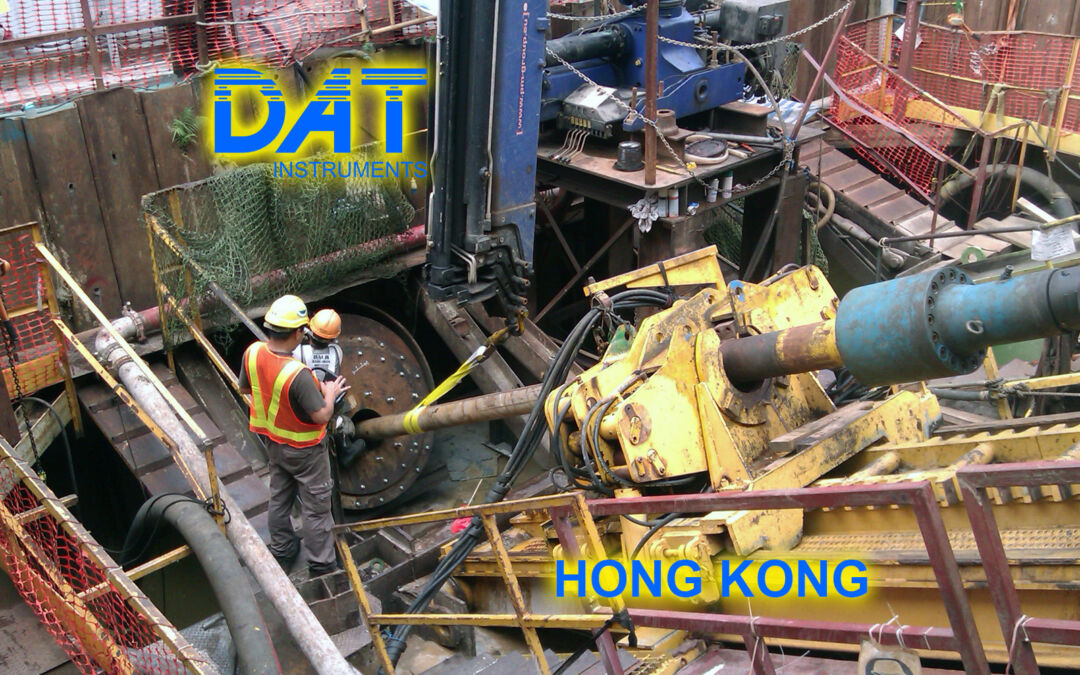 Similarly the type of work to be carried out is the same: horizontal drilling. The datalogger and related sensors, developed by DAT instruments, are, in fact, available for trenchless technologies. The customer performs horizontal guided drilling up to about 6.5 km in length and for any diameter.
In this case, however, a real customization of the product is necessary. The customer, in fact, needed other parameters to recorded as well. These included the monitoring of the engine parameters, the measurement of the number of revolutions per minute, the control of the temperature of the cooling water and hydraulic oil.
As done previously, the R&D department designed and reprogrammed the DAT TinyLog according to Customer's needs.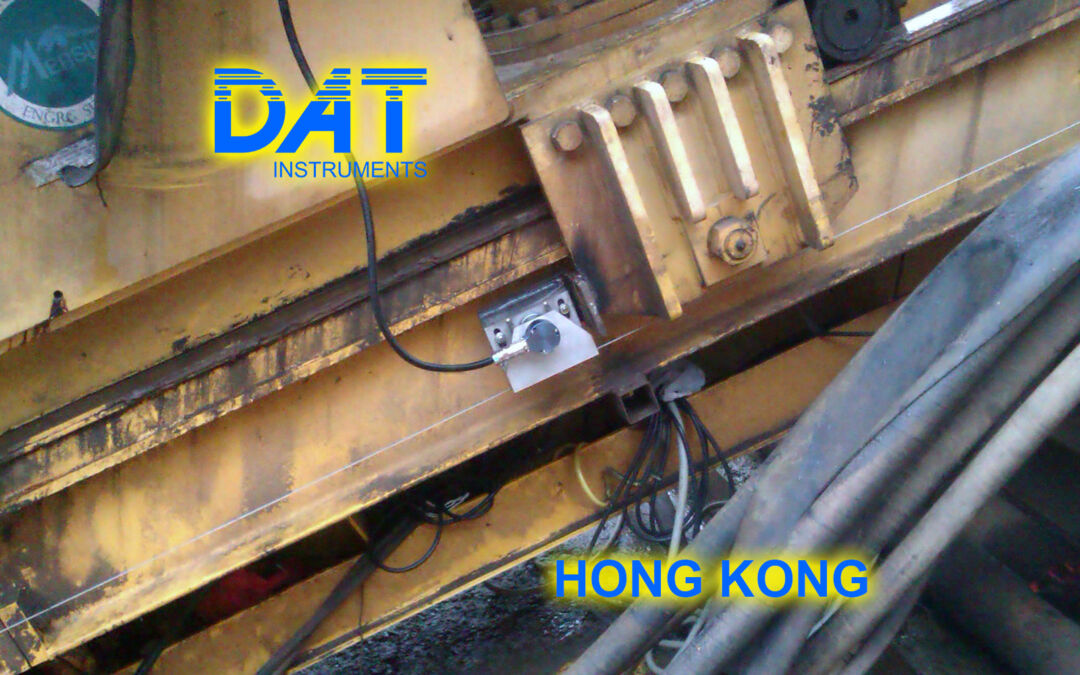 Recorded parameters
In short, after many years of experience, DAT instruments researchers have also customized sensors (pressure sensors for mud pumps, hydraulic pressure sensors for pull/thrust and torque, and inductive sensors for rotational speed, as well as encoders to measure depth and feed rate) to the specific needs of the trenchless world. The DAT TinyLog datalogger, as well as the JET 4000 AME / J, also performs the function of supporting the calculation of curve parameters. Very useful when you need to deviate from the ideal drill trajectory.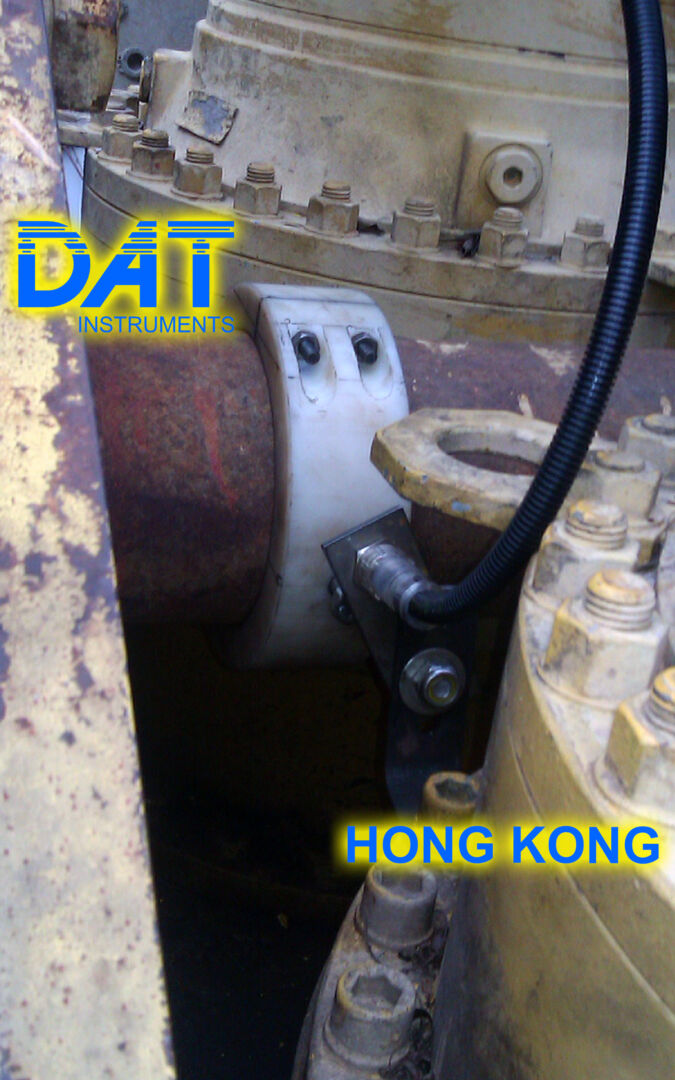 Moreover a color touchscreen monitor displays all data in real time. In fact, the datalogger displays numeric values, gauges and also plots graphs directly on the monitor. A remote assistance service is available.
As always, you can download all recorded data via Internet connection, either wired Ethernet or wireless Wi-Fi. It is also possible to download data via USB pen drive. You can consult downloaded files directly from Microsoft Excel or OpenOffice Calc.
Regarding the installation, the Customer has installed the dataloggers coordinated by a DAT instruments technician using the DAT OnLine service.
Horizontal drilling with the DAT TinyLog has never been easier.
Product Specifications:
DAT TinyLog, data logger for HDD.
KIT,E,WL-HDD – MAC, machine side cabling kit
KIT,E,WL-HDD-ENG/PUMP, motor and pump side wiring kit
JET DEPTH2, depth sensor
thrust force sensor, JET FORCE
JET PULL, thrust force sensor
rotation torque sensor, JET TORQ
JET TORQ CLAMP, clamp rotation torque sensor
rotation speed sensor, JET ROT
JET PRESS (mud), pressure sensor 400 bar without pressure gauge (mud)
JET FLOW W24, 2.4GHz wireless strokecounter flow sensor (TX + RX)
Remote data transfer via Ethernet and Wi-Fi
Share this with your friends: