Holes in the ground can also be drilled horizontally. Usually you need huge sites and unsual depths to carried out traditional drilling. There is a whole series of technologies, called trenchless or no dig. They are developed horizontally and allow to limit the intrusiveness of the site in urban contexts. As well they limit or to overcome major natural obstacles without devastating an entire territory. However, there is more.
Thanks DAT instruments, today horizontal guided drilling, the so-called HDD, can benefit from instruments that can measure many parameters. The thrust force and the energy absorbed by the ground and know exactly the type of ground crossed. If you are inside rocks, fractured rocks, clays or if the rod has encountered a vacuum. All data loggers and related sensors are also available for trenchless technologies, from surveying to guided horizontal drilling up to about 6.5 km in length and for any diameter.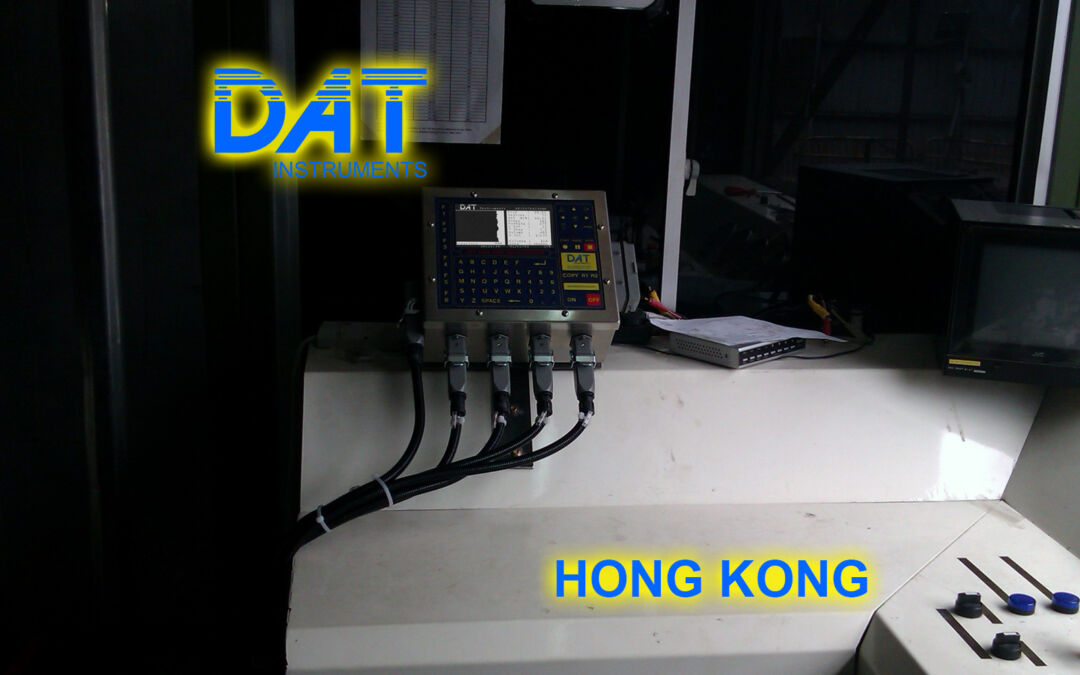 Horizontal drilling and DAT instruments data loggers
The DAT instruments data loggers have an essentially infinite numerical capacity as a computer and can be calibrated on the specific units of measurement used in the Country in which the Italian instruments are called to work and on the usual nomenclature used in horizontal drilling. Similarly, the sensors (pressure sensors for mud pumps, hydraulic pressure sensors for pull/push and torque and inductive sensors for rotational speed, as well as encoders to measure depth and feed rate) meet the specific needs of the trenchless world.
The data logger is also a support to calculate the curve parameters when it is necessary to deviate from the ideal trajectory of the hole. All data, displayed in real time and allowing the operator to perform his job in the best way, are monitored and recorded on three internal memories. A specific software, realized by DAT instruments as well, offers the opportunity to draw graphs and tables that can be printed and filed. DAT instruments lets produce a real certification to give to the customer. In addition to that, the products dedicated to No Dig are characterized by ease of use, fast delivery anywhere in the world and are followed by an immediate and timely technical assistance that ensures maximum efficiency of the data logger in any working condition.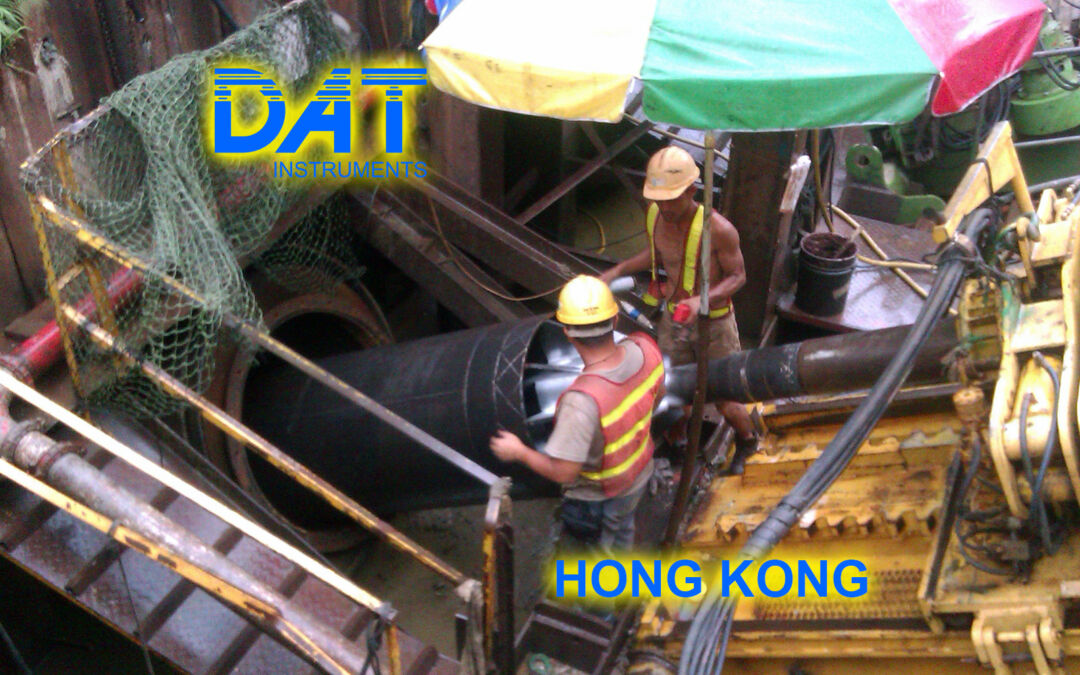 Webinar service: a videoconference service specifically dedicated to technical assistance. In a virtual meeting room it is possible to have technical videoconferences via Skype with customers, wherever they are in the world. A perfect opportunity that allows the Customer to analyse any operational doubt, as if the DAT technician was present on site, but without the costs of travel.
Share this with your friends: