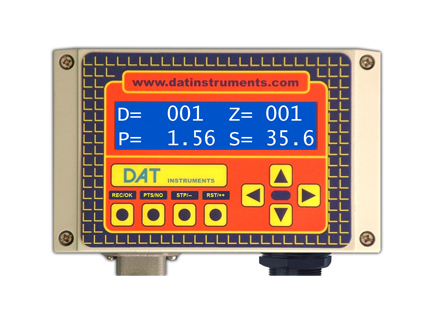 Geotechnical investigations are fundamental to set the necessary operations to carry out the pre-established soil work.
Geotechnical investigations have the aim of discover the ground characteristics and, to do this, real ground test are set up. These tests are called core drills and pipes used to carry out core drills are called core barrels. Force and rotation are applied to proper rods that can have a different diameters according to the needed result.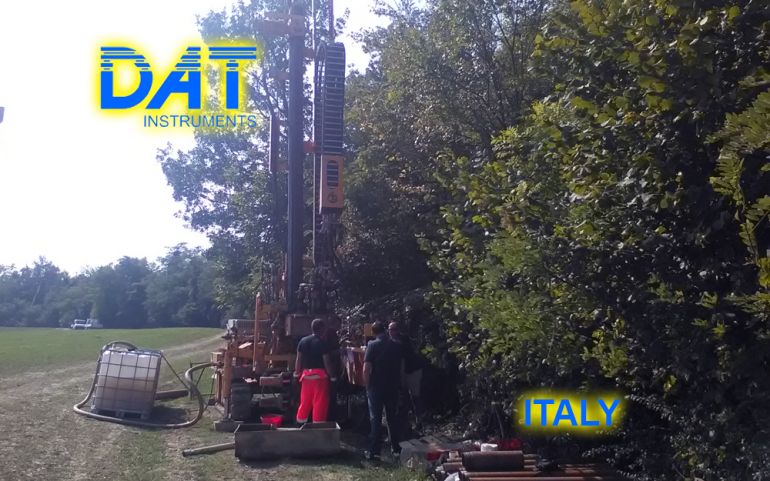 There are two kinds of core drills:
Simple, the core is brought to the surface within the inner barrel using a wire rope or attached line to a recovery tool . We obtain intact samples but disturbed by the rotation movement.
Double, there are an internal and an external part. The core passes up into the inner barrel, enabling the sample to be recovered and brought to the surface. We obtain undisturbed samples. With broken rock, the percentage of core is evaluated.
The DAT instruments JET SDP / IB data logger measures and records rod parameters, in particular depth and speed, force and torque and rod rotation speed.
This system has the function to create detailed reports to understand ground structure in order to help carrying out the best work for the project in that field and ground.
Analyzing all reports of geotechnical investigations created by the DAT instruments data logger, geologists have the opportunity to understand which kind of ground is present in that field and to set up the best way to carry out all necessary works.
Product specifications:
JET SDP / IB system for drilling and geotechnical investigations.
JET DEPTH for rod depth and speed
JET FORCE and JET TORQ for feed force and boring rod rotation torque
JET ROT for rod rotation speed while drilling
JET PRESS for a possible drilling fluid
In addition to that, the Easy DAT software is able to calculate the energy absorbed by the ground while drilling.
For further information: http://www.datinstruments.com/en/jet-sdp-ib-drilling
Share this with your friends: