In this article we will find out together why geotechnical and special foundation data loggers are essential tools for the construction industry and for monitoring construction progress.
All the benefits of data loggers
Geotechnical and special foundations data loggers are tools designed to display the parameters of a drill or pump in real time, allowing the operator to control the machine more precisely and accurately.
Some of our data loggers can also adjust machine functions to optimize work thanks to automations.
With a data logger, all relevant machining data are recorded and easily transferred to a PC via a USB or Wi-Fi connection. With collected data, reports and certificates can later be generated and given to the customer as proof of the executed work.
One of the main advantages of geotechnical and special foundations data loggers is maximizing the quality of the work performed. The data logger helps the operator maintain control of the process. It ensure that the work is performed according to required specifications. Measuring the pressure and volume of the injected concrete, or the depth of the hole are some of recorded data.
Data loggers are useful tools not only on the construction site but also in the office! In fact, they can monitor the progress of the work. Detailed information on how many piles have been made and how much concrete has been pumped are displayed. This functionality allows costs to be kept under control and the efficiency of the work being done to be monitored.
The use of data loggers also helps to increase safety in the workplace. Thanks to a remote monitor, operators are informed in real time of the operational parameters of the work. In this way there is no need to measure them manually, thus reducing the risk of accidents. In addition, auger automation also reduces the possibility of human error.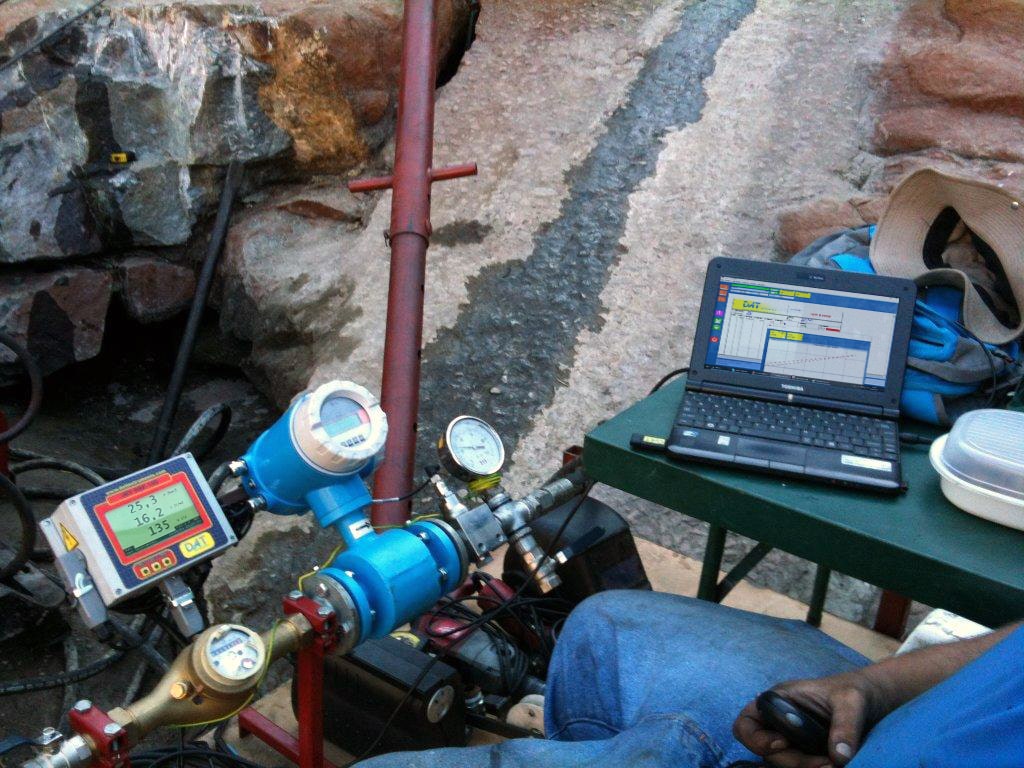 How to choose the right geotechnical and special foundations data logger
When choosing a geotechnical and special foundations data logger, it is important to consider product quality and after-sales support.
DAT instruments has more than 20 years of experience in the industry and an extensive worldwide presence that ensure spare parts and upgrades are always available, even several years after purchase.
Want to find out more about our datalogger models? Fill out the form below and we will get back to you to give you all the information you need!
Share this with your friends: