DAT instruments is pleased to invite our Customers to GeoFluid exhibition, stand 167, pavilion 1, 3 to 6 October.
Opening time:
From 9 a.m. to 6 p.m.
Saturday from 9 a.m. to 3 p.m.
Entrance: free entrance reserved to drilling, foundation works and geotechnical industry operators by registration before the show starting date (before 3 October) on the show website.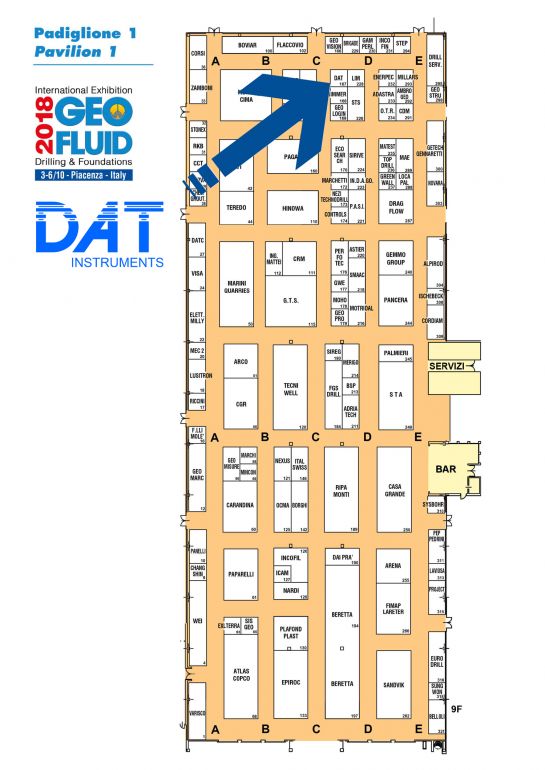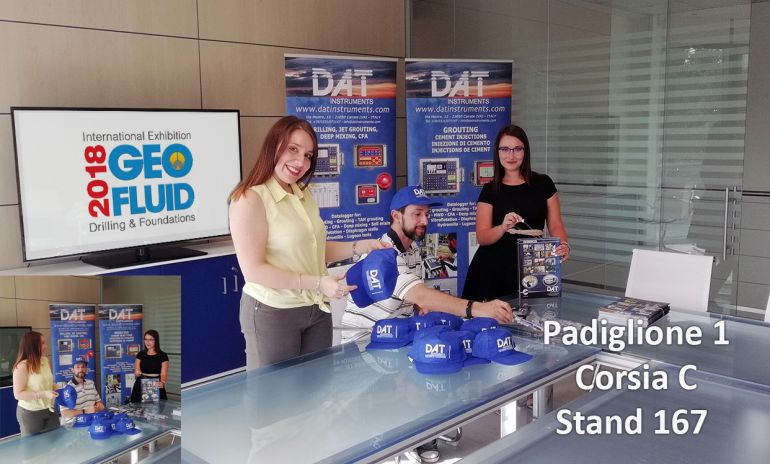 Share this with your friends: