GeoFluid 2018 exhibition has just ended and it had been a very positive experience for DAT instruments. Many visitors had the chance to touch the Italian company data loggers and they could ask all possible questions to technical and commercial staff. The range of data loggers for jet grouting, drilling, dWalls, CFA, GIN, TAM grouting, DAC test, deep mixing, soil mixing, DSM, vibroflotation, hydromills, Lugeon test and mineral investigations has really interested visitors thanks to their versatility and product quality.
DAT instruments production starts from the cheapest but not of a lower quality data logger JET SDP. Two versions are available: JET SDP / IB and JET SDP / J. These displays are used during drilling and DAC test works. In the / IB version it is possible to watch real time parameters and to record them, while in the / J version, parameters can be displayed in order to correct in real time inclination, depth or translation rod. The JET SDP / IB or the JET SDP / J are not only allies to execute a perfect work but from the economical point of view too, it is possible to consider the limited budget but have a high quality product.
Top quality range product is the DAT WideLog. Designed and produced directly by DAT instruments, this innovative data logger has a colour monitor and touch screen. This is a very versatile product, extremely resistant and expandable. It lets show on the display many different parameters which are recorded too and that can then be analysed and printed once in office. The touch screen monitor can be used even wearing gloves, making the work of the operator easier in order to check every single detail. The large internal memory records several data, which will be transferred to any device (PC, smartphone, tablet) via a USB pen drive or via the Internet. This opportunity underlines the high quality and innovation level of DAT instruments products. The DAT WideLog has an Ethernet access and a WiFi antenna for Internet connection, making even easier data transfer while working. The DAT instruments data logger is very resistant and has been designed in order to work with brackish weather, extremely high or low temperatures, sand, water and in the most different climate and working conditions. However, DAT WideLog innovations are not finished. It is possible, just purchasing a proper sensor kit, to adapt this data logger to any kind of operation. With one data logger, it is possible to carry out different applications. Top quality and saving money. The system can be also remotely programmed and can be supported through remote-assistance/e-care by DAT instruments technicians for set ups, maintenance or creation of new customized functions. Input channels are not limited but can be extended via interface boards, manufactured by DAT instruments in order to add other parameters to the standard ones.
Between JET SDP and DAT WideLog there are all other DAT instruments data loggers, from JET 4000 AME to JET DSP 100, designed and realized to please every Customer. With such a wide range of quality, it is impossible not to find your instruments!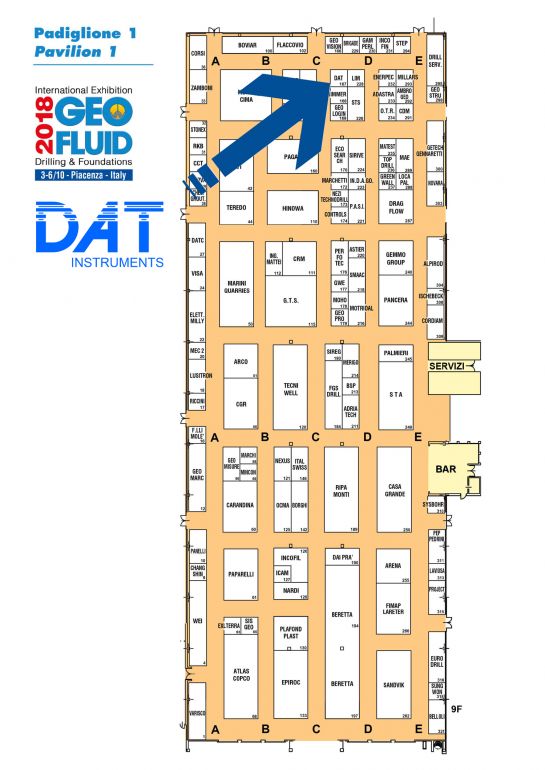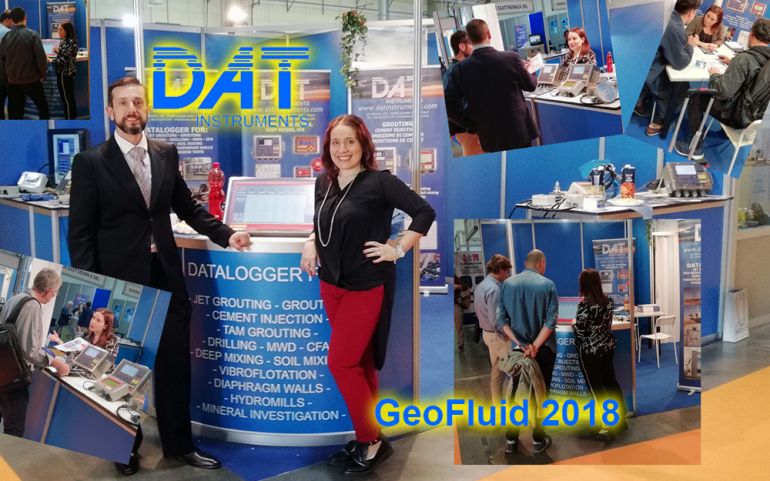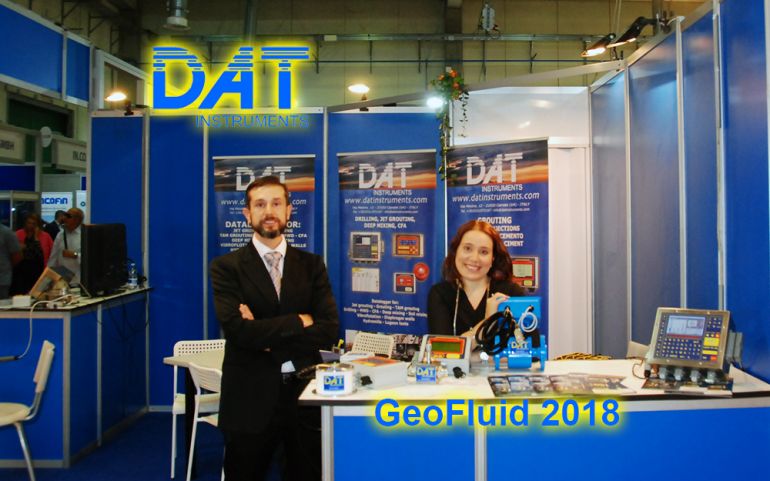 Share this with your friends: