Thanks to DAT instruments, it is possible to obtain a datalogger installed at the drilling rigs manufacturer building.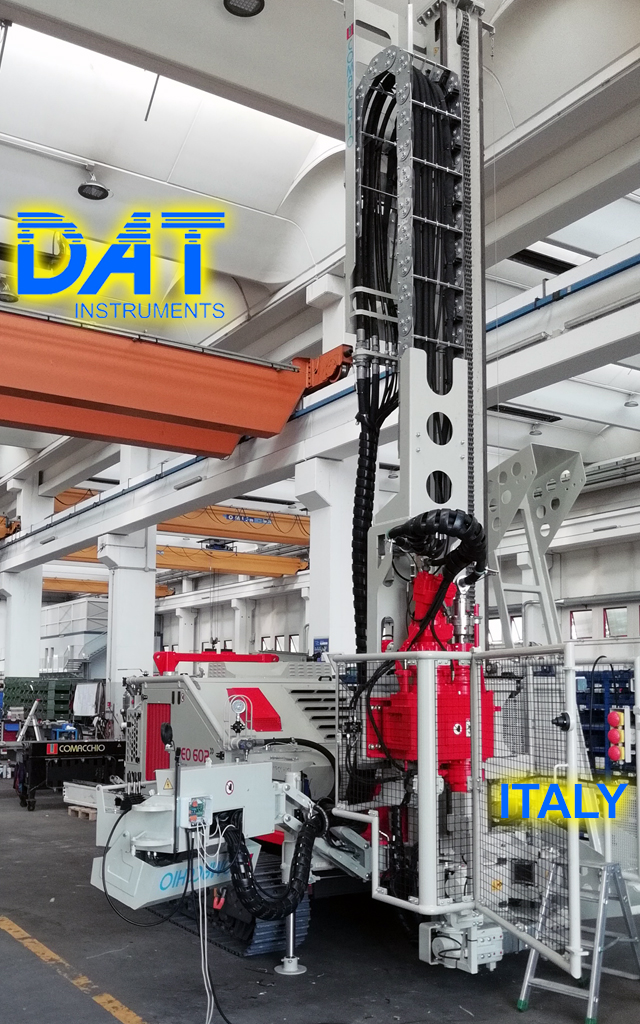 The Customer has decided to buy a drilling rig directly by Comacchio, and he needed a DAT instruments JET SDP / IB data logger.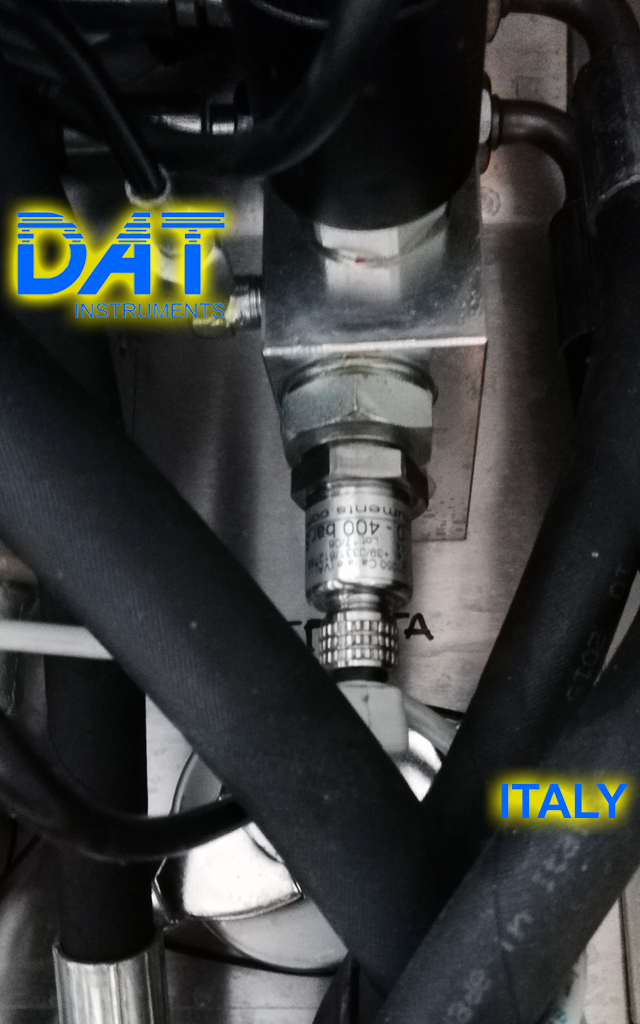 DAT instruments and Comacchio have worked together in order to satisfy Customer's need. As a result, once the drilling rig has been ready for delivery, the datalogger has already been installed and ready to use.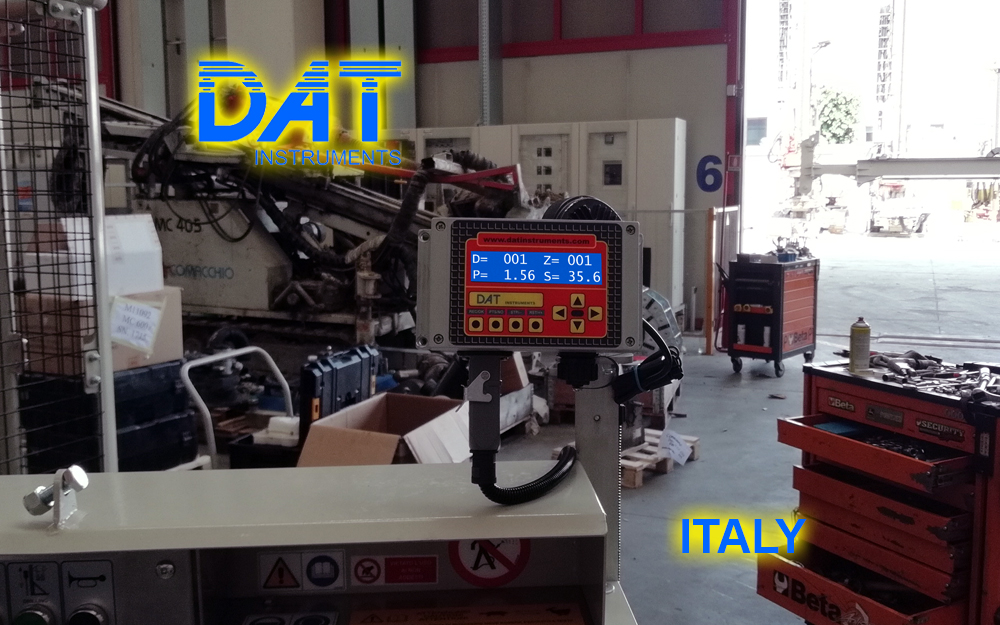 The installation has been carried out in the building of one of the most important Italian drilling rig producer, Comacchio. A DAT instruments technician went directly to the specific production factory and installed sensors and datalogger.
JET SDP / IB, the datalogger installed at the drilling rig manufacturer
The JET SDP / IB datalogger is an easy to use system but really useful in field. This datalogger is helpful while drilling, showing on the display fundamental parameters: drill depth, rod feed force, rod rotation speed, rod rotation torque, drilling fluid pressure, drilling time (date and hour of starting and ending work, duration) and soil relative energy calculation. It can be useful even during soil testing before drilling.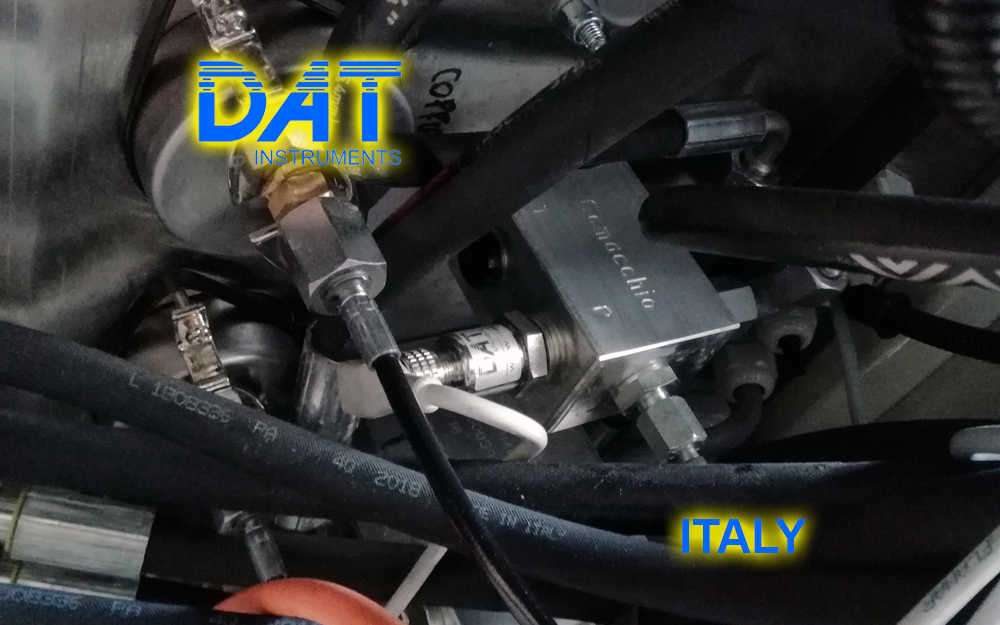 Thanks to data recorded by the datalogger, the geologist is able to read them and understand in which kind of field the drilling process is going to start so that he can suggest the best procedure to carry out.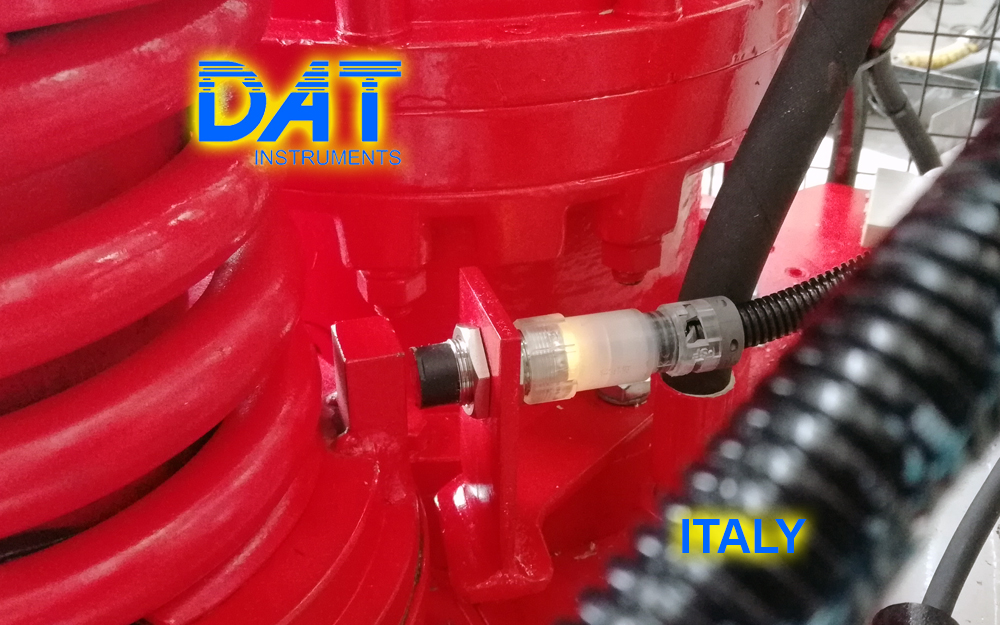 In the internal memory of the data-logger the Customer can save recorded data and can download them thanks to a USB pen to analyse them on the PC via the Easy DAT software.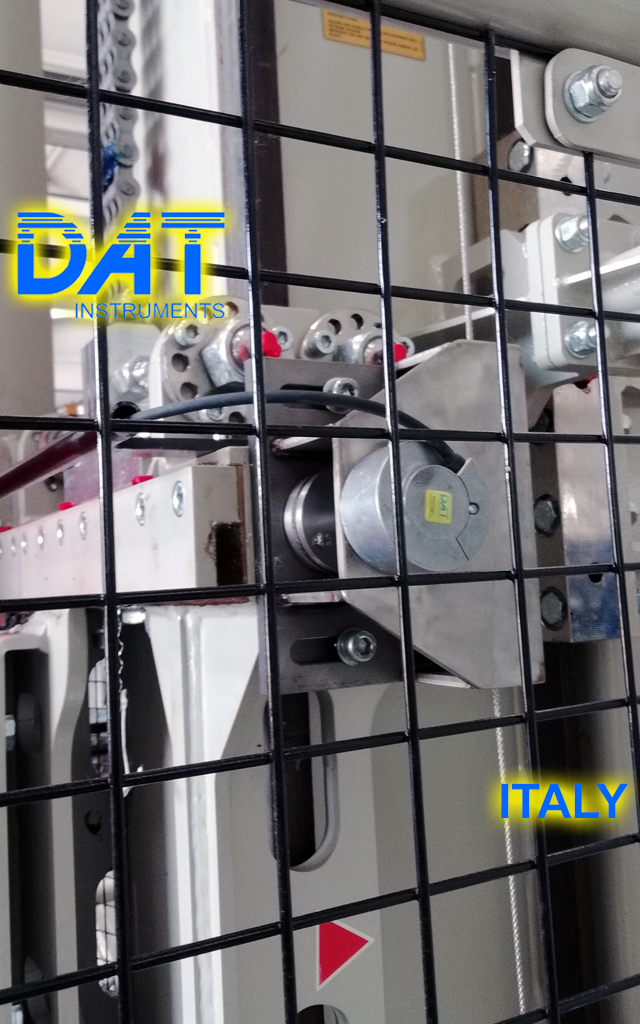 The datalogger installed at the drilling rigs manufacturer, directly on the Comacchio drilling rig, has completely met all Customer's needs.
Product specification:
Datalogger JET SDP / IB with sensors kit for drilling;
JET DEPTH for rod depth and feed speed;
feed force and boring rod rotation torque JET FORCE and JET TORQUE sensors;
JET ROT for rod rotation speed while drilling;
drilling fluid pressure sensor JET PRESS;
Easy DAT software to process data and print drill reports, graphics and certifications.
Further information on the product: http://www.datinstruments.com/en/jet-sdp-ib-drilling/
Share this with your friends: