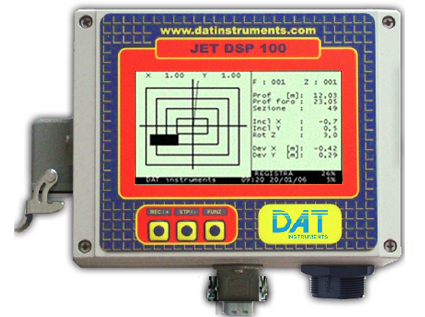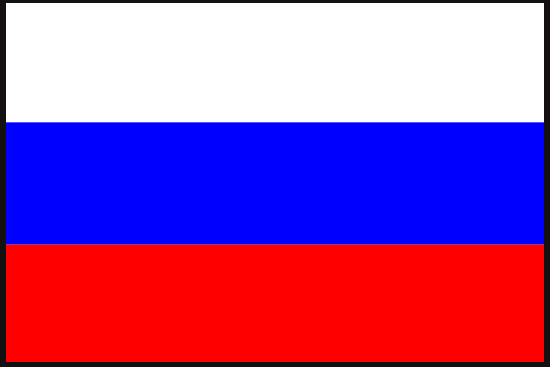 Russian government has considered huge investments that are going to extend the Moscow underground line. A DAT instruments data logger is working in order to carry out a new underground station.
Concerning installation, this Customer has demanded the DAT OnLine service. With this option, Russian technicians have been able to install the data logger and its sensors together with the technical support of DAT instruments technicians who have helped them via conference call and email.
The JET DSP 100 / D data logger has been installed on a Liebherr HS853 HD, crane with mechanic grab, in order to check diaphragm wall verticality and conformity. The data logger records wall depth, inclination and deviation together with its rotation while digging. On printed graphics it is possible to see date, hour and work duration. These data can be displayed and then downloaded to be printed, filed and given to the Site Supervisor. In this way it is possible to certificate the correct execution of the wall and to check demanded time table.
Product specifications:                                                        
JET DSP 100 / D data logger for diaphragm walls (dWalls)
JET WXYZ water proof wireless sensor, on the grab
JET DEPTH 2 depth sensor
Data transfer system with USB pendrive
EasyDAT data management software
Further information about the product:
http://www.datinstruments.com/en/jet-dsp-100-d-datalogger-for-diaphragm-walls-hydromills/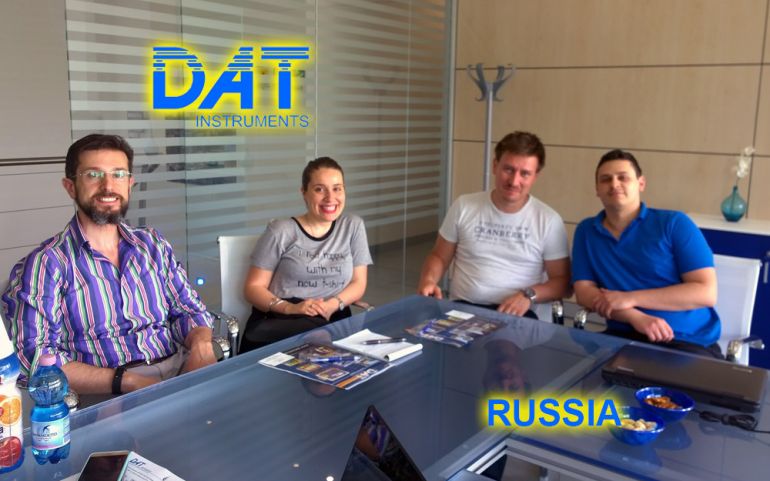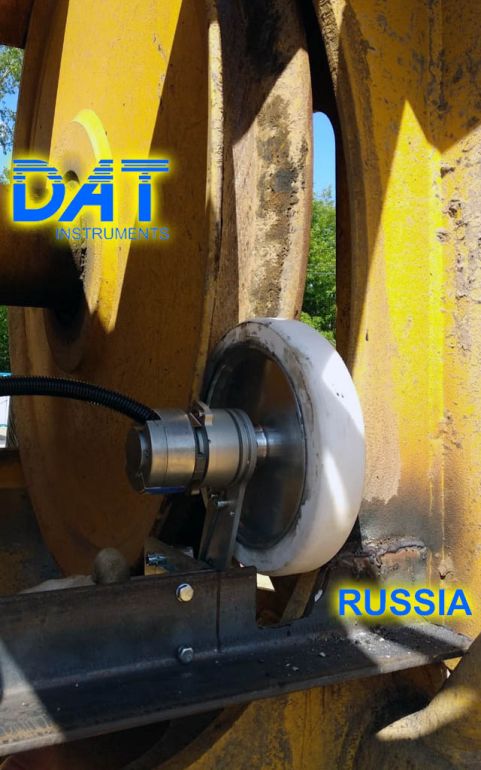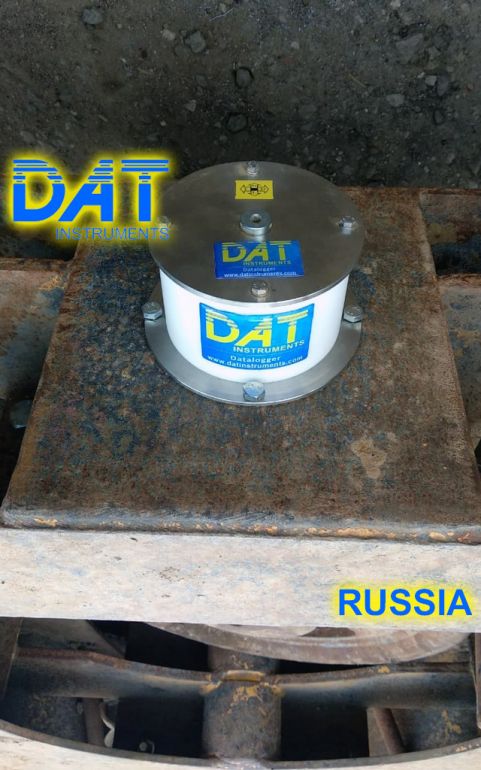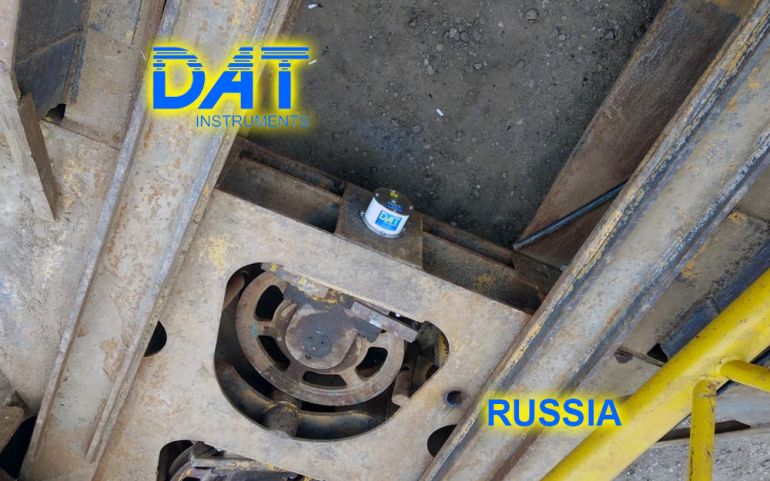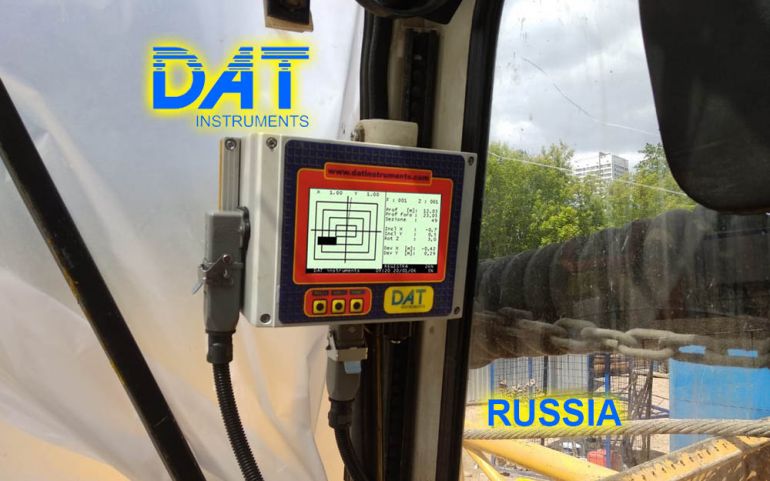 Share this with your friends: