Data logger Maintenance is essential. DAT instruments thus provides the customer with a timely and complete service of advice and assistance directly on site. In this way you can accompany the Customer at every stage of his work and promptly assist him for any need or doubt.
The headquarters of DAT instruments are always available for any doubt or uncertainty, coordinating with the dealer in that area.
DAT instruments data loggers are an absolutely reliable and long lasting technology (around the world there are several DAT instruments data loggers with over 20 years of life), but constantly evolving.
DAT instruments cares about the happiness of its customers before anything else.
Continuous service makes DAT instruments different from all other data logger manufacturers.
Even after years we can replace any part of the DAT instruments data logger quickly and effectively.
Often you don't need to buy a new data logger but you can repair the damaged one.
We can repair or replace any component of the DAT data logger:
-central microprocessor;
-memory banks;
-clock;
-feeding stage;
-keyboard;
-LCD monitor;
-data transfer interface;
-port for PC;
-bus port for sensors;
-relay outputs;
-buzzer, status LEDs;
-sensors;
-cables, connectors and cassettes.
Data logger Maintenance: Annual Data logger Maintenance JET SDP / IB
We can take as an example, one of the many annual maintenance carried out by DAT instruments.
This is an example of annual product maintenance.
It consists in the accurate control of all the functionalities and in the substitution of the internal parts like the battery that keeps "alive" the inside clock of the data logger.
Data logger Maintenance: JET SDP / IB Before Annual Maintenance: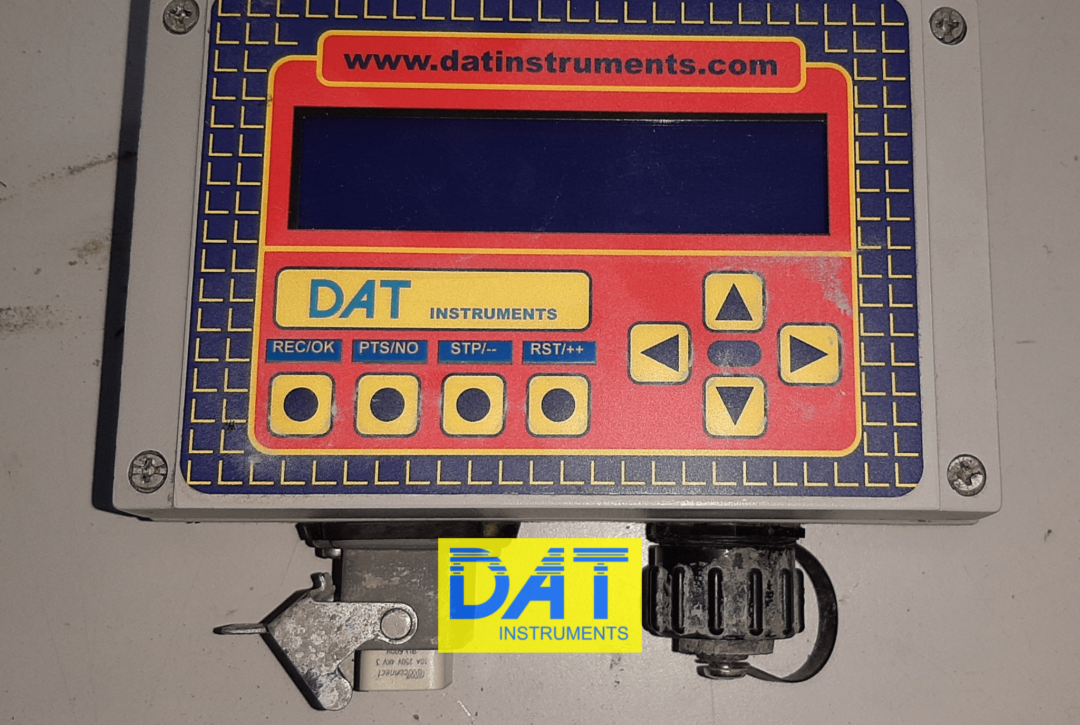 Maintenance Datalogger: JET SDP / IB After Annual Maintenance: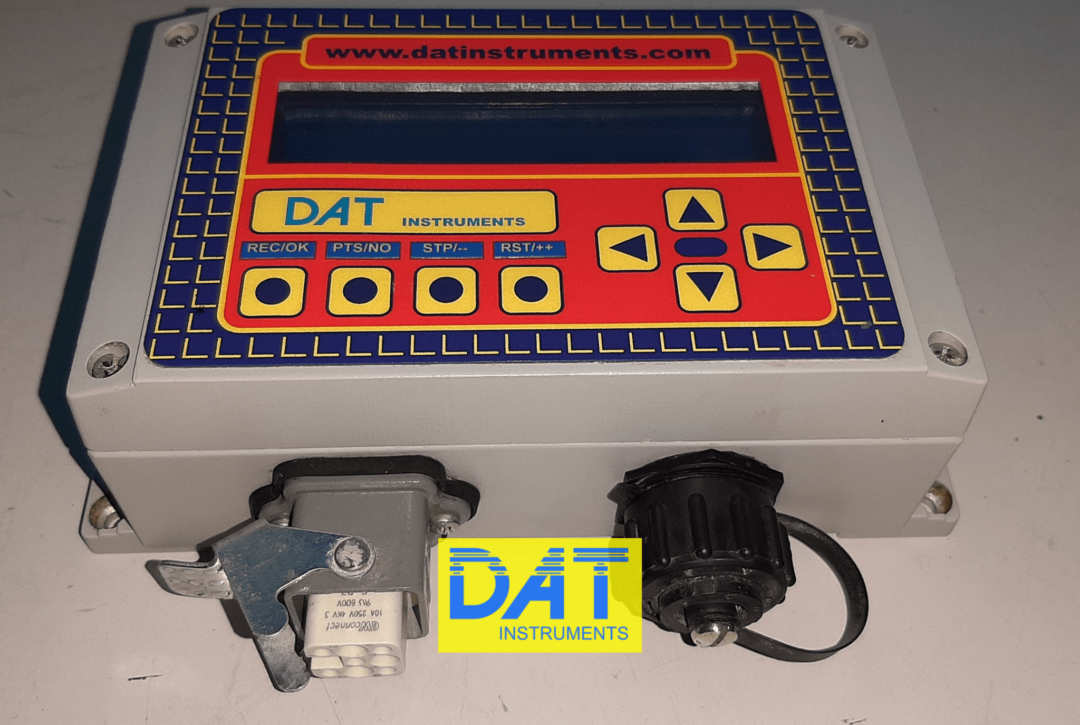 Technical Assistance DAT instruments
DAT instruments has not only a continuous maintenance department. In fact in the company there is a team of technical experts ready to help and assist each customer for all the operational problems he may have in the construction site with our products.
On some occasions, in construction sites taking a long time, it can happen that the construction management requires a simple intervention to verify the status of sensors and wiring.
In these cases, DAT instruments technicians go to the construction site and, after due checks, issue the calibration certificate.
DAT instruments staff follows even the routine service from its headquarters through phone, skype and e-mail.
DAT instruments Digital Assistance
Easy DAT is the software of DAT instruments that manages all data loggers produced by the Italian company. Today, customers can choose to use Easy DAT as a subscription. A solution that is as easy as cheap.
Easy DAT can be in Italian, English and French, but you can create reports in many more languages, since texts can be customize.
During the subscription period the software is always up to date. Updates, remote installation and remote assistance are free of charge because they are included in the annual fee.
The subscription lasts 12 months.
There are 3 subscription levels:
♦Easy DAT – BASE
♦Easy DAT – SILVER
♦Easy DAT – GOLD
The difference is mainly in the number of connected data loggers and in features included in the package. If necessary, you can still go to the next level by simply paying the price difference.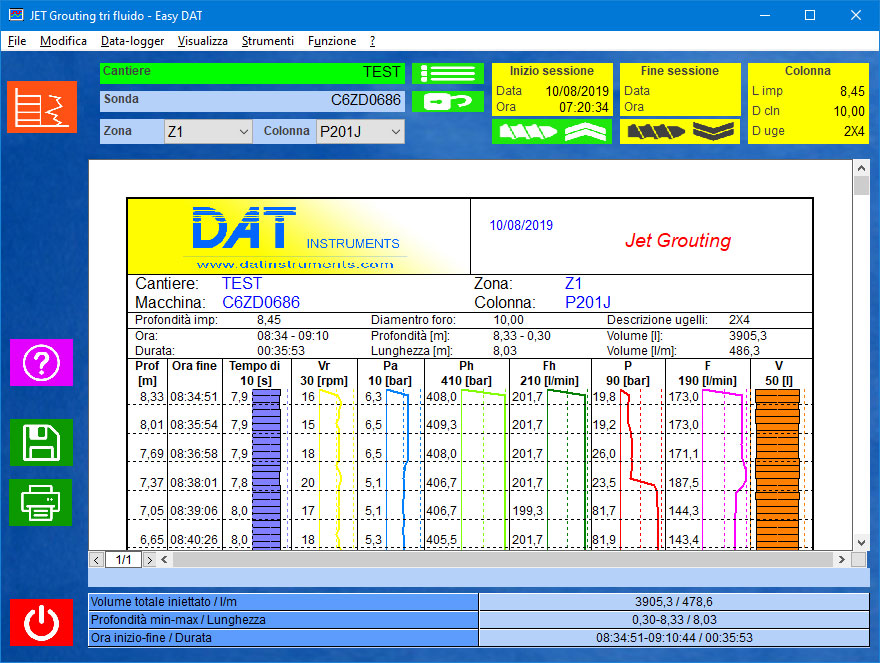 Would you like more information about DAT instruments dataloggers? Leave a contact request
Share this with your friends: