We launched a strong signal of worldwide recognition at the Bauma 2013.
We enjoyed meeting with hundreds of friends, customers and resellers from more than 70 countries.
It has been a wonderful experience dealing and providing our solutions for main international projects challenges!
We were very pleased to show our new product JET SDP / J, the cheap'n'easy solution for all drillers to display depth and inclination real time parameters, to help them optimize drilling rigs manoeuvres in jobsite in a very user friendly mode.
A big thanks to all our visitors!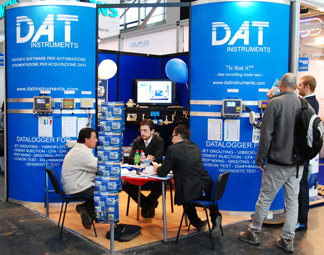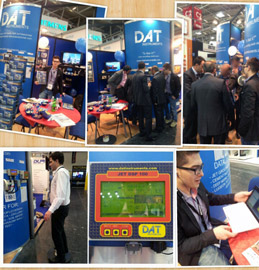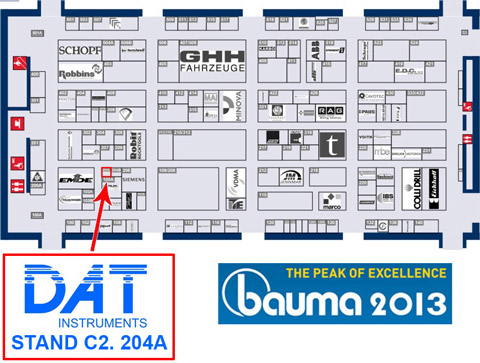 Share this with your friends: