Customization and Continuous Update Data logger: DAT instruments has overcome every challenge for over 20 years. This has been made possible thanks to our R&D department that underlines the importance of Customization and Continuous Update Data loggers and sensors according to customer needs.
DAT instruments is a company specialized in the design and production of tools and software used during the realization of special works, such as: foundations, jetgrouting, CFA, diaphragms, drilling, cement injections, TAM grouting, vibroflottation, Lugeon tests, geognostic investigations.
We offer a range of products, both standard and custom made, able to assist customers in the operations of Geotechnics and Special Foundations.
For over 20 years, we have been helping to solve problems on construction sites all around the world.
Thanks to our continuous desire to innovate, we are able to cope with every problem and every need of the customer.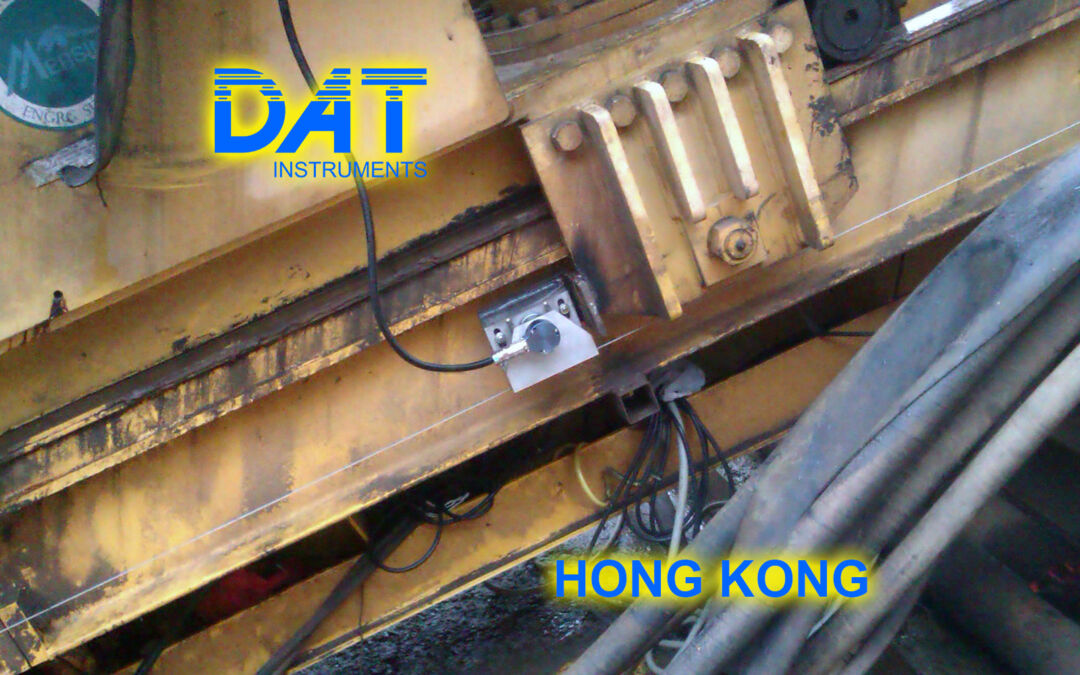 Customer needs always at first place
Since the end of 2021, DAT instruments has been working on a horizontal drilling project in Hong Kong.
The customer, in 2013, had purchased data loggers for horizontal drilling.
He recently contacted DAT instruments headquarters to update them with the new DAT TinyLog.
In that year the horizontal drilling could be performed with the control of JET 4000 AME / J data logger.
Customer would like to expand and update its drilling equipment with the new DAT TinyLog.
As before, the R&D department has designed and reprogrammed the DAT TinyLog according to Customer's needs.
Regarding the installation, the Customer installed the data loggers coordinated by a DAT instruments technician using the DAT OnLine service.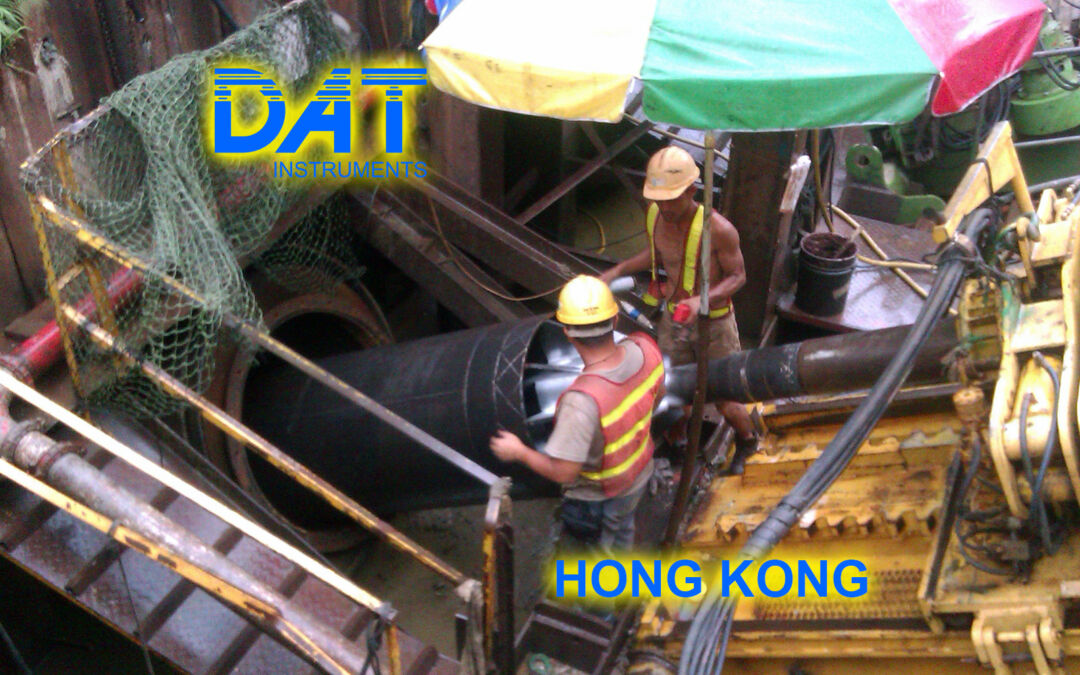 Customization and Continuous Update Data logger : Custom sensors
After many years of experience, the researchers of DAT instruments have also customized the sensors (pressure sensors for mud pumps, hydraulic pressure sensors for traction/thrust and torque, inductive sensors for rotation speed, as well as encoders for measuring depth and feed speed) for the specific needs of the trenchless world.
The DAT TinyLog data logger, as well as the JET 4000 AME / J, performs the function of supporting the calculation of drilling parameters.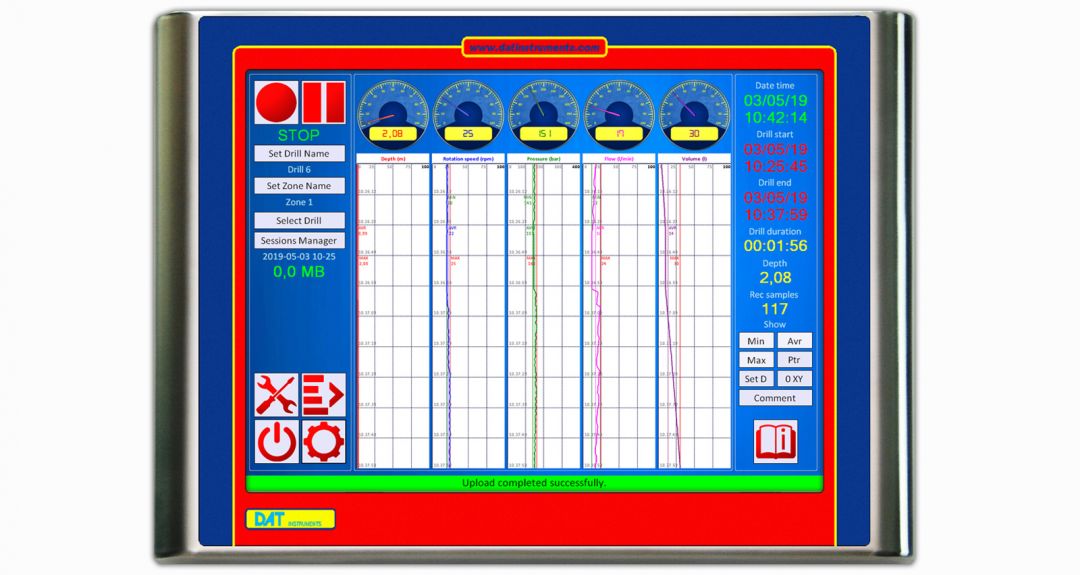 Customization and continuous updating Data logger : DAT OnLine Customized Service
For DAT instruments the most important thing is to listen to customer's needs.
A large company, such as DAT instruments, is always focused on solving the problems of people working in field.
And we all know that special construction sites are often difficult and dangerous.
The customer chooses DAT instruments again for the resistance of its products and sensors and for its after-sales services.
It was possible to install these new DAT TinyLog data loggers using the DAT OnLine service.
This means that technical staff in Hong Kong installed data loggers and sensors while connected online with DAT instruments technicians.
In this way you can have a great service at a lower cost.
Applications:
Drilling, Drilling, DAC testing
Jet grouting
Injections of cement, Grouting
CFA, Continuous Flight Auger
Soil mixing, Deep mixing
Vibroflottation
Diaphragms Walls
Hydromills
Lugeon Tests
Automation for injectors and mixers
Would you like more information about DAT instruments dataloggers? Leave a contact request
Share this with your friends: