DAT instruments is a fast international growing manufacturer company of electronic systems, used in civil engineering works. Our products' aim is to guarantee the highest quality standards of construction job-sites. Our systems are deployed in large construction projects such as dams, bridges, tunnels, metros and railways.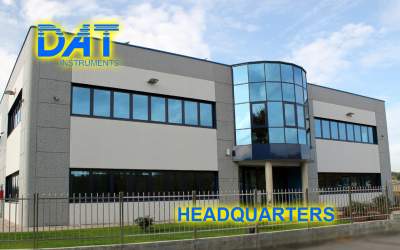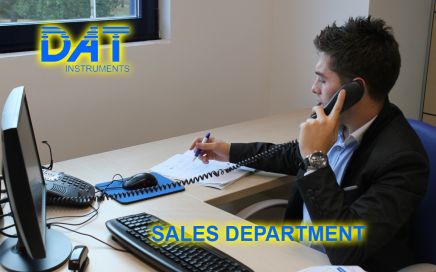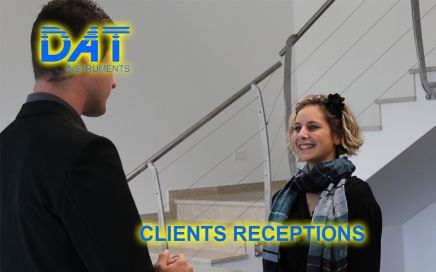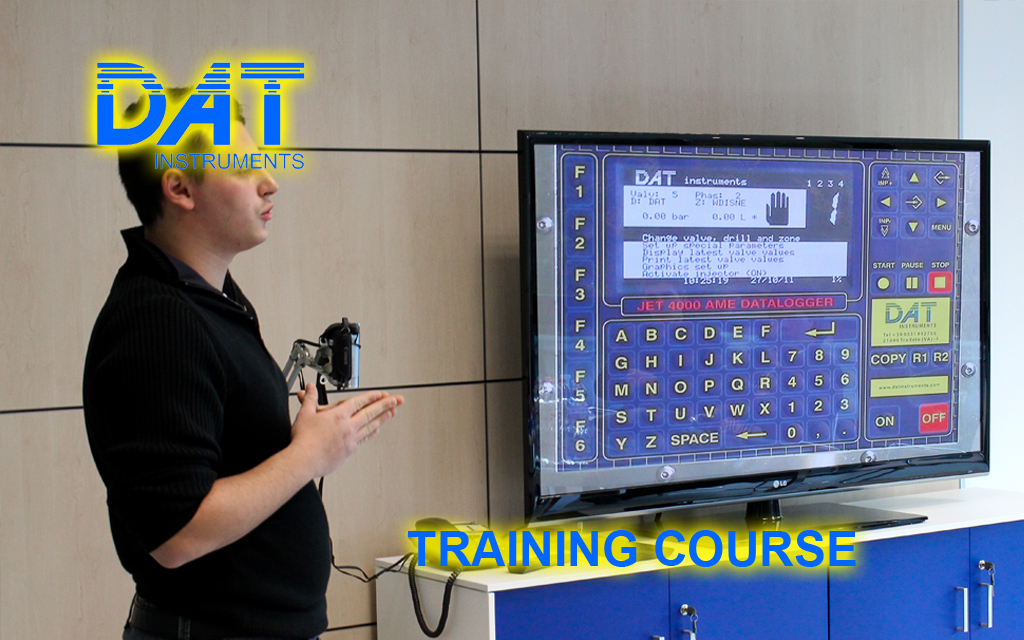 WE ARE LOOKING FOR SALES PEOPLE TO WORK IN OUR COMPANY AS EXPORT SELLERS
Beginners are welcome.
Main tasks:
– Creation and implementation of the company's customers portfolio;
– B2B (in)direct business contact;
– Dealing with incoming purchasing orders and contracts;
– Management of acquired customers for business sustainability;
– Presentations, conferences and trade shows.
The ideal candidate must have the following requisites:
– Age between 22 and 28;
– Advanced English language skills;
– Good second language skills (i.e. Italian, French, German);
– Orientation to sales relations B2B;
– Microsoft Office and Internet advanced skills;
– Availability to travel abroad;
– Precision, task focus and independence;
– Oriented to deal with high tech technical products.
Salary terms: fixed salary, sales commissions, paid trips expenses.
Company location: Cairate (VA), Italy.
This advert has no discrimination on sex gender (ex Italian law 903/77). The candidates can send a detailed Curriculum Vitae (CV) with contact details and authorization of handling their personal data for company purpose (ex Italian d.lgs. 196/2003) to e-mail: info@datinstruments.com
Share this with your friends: