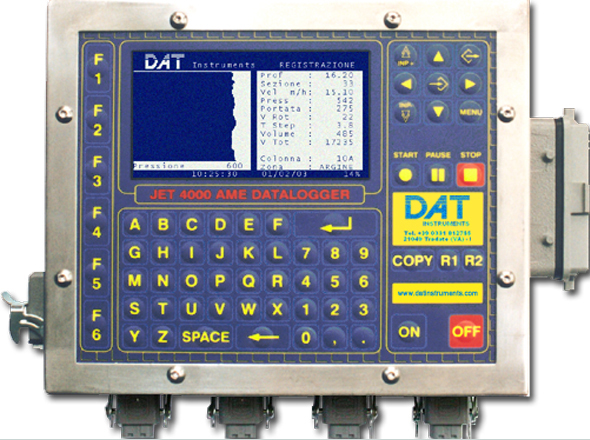 DAT instruments had the specific demand of the final Customer to have technical support for the data logger aftersales service directly in field.
Working in this sector since the year 2001, DAT instruments has a lot of high-level experience in order to satisfy most of Customer's requirements.
In details, DAT instruments contacted the reseller in the area of Singapore who carried out an aftersales service directly in field as demanded by the final Customer.
The reseller and the final Customer co-operated in very functional way in order to carry out the whole project and data logger installation and use.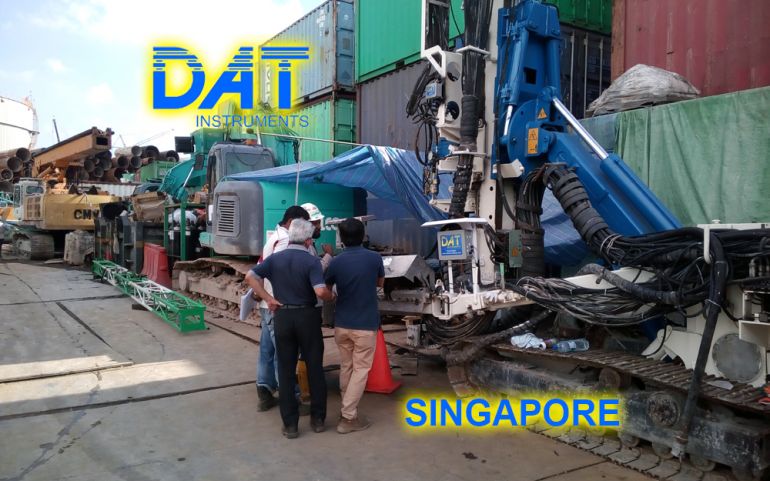 DAT instruments manages an early and complete aftersales service in field for the final Customer. In this way, the Customer can be followed in any phase of its working time and can be early helped for any need or doubt.
DAT instruments head quarter in Italy is always at disposal for any doubt, working together with its reseller in field.
Product specification:
The installed system is a JET 4000 AME / J – MDBJ with sensors for drilling and bi-fluid jet grouting phase.
Sensors installed are:
JET DEPTH depth sensor with the possibility of measuring and recording data in millimeters (mm).
JET FORCE and JET TORQ feed force and boring rod rotation torque
JET ROT boring rod rotation speed
dPress system for pressure changes in order to calculate cement flow
JET PRESS air and cement pressure
In addition to this, the system is connected to the JET INCL XY inclinometer to record mast inclination.
Further information: http://www.datinstruments.com/en/jet-4000-ame-j-datalogger-for-jet-grouting/
Share this with your friends: